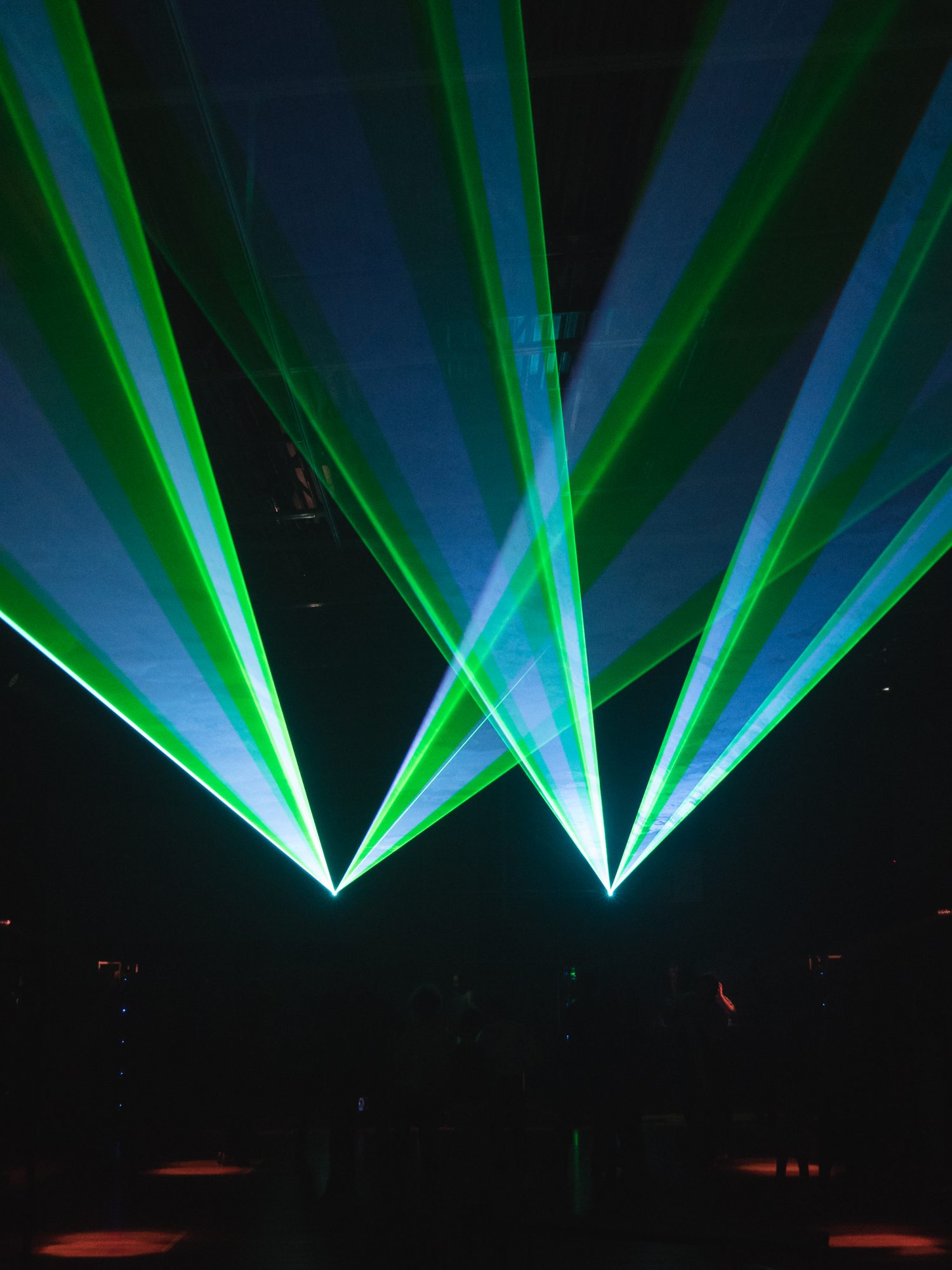 There is an Alternative
Info
There is an Alternative
CALL OUT FOR SUBMISSIONS 
Common Wealth are looking for artists from all artforms to submit ideas for an upcoming co-created exhibition at Common Space from July – August 2021.
We are living in a time where inequalities are stark, where we all know that the old ways of doing things are not working, have not worked. New ideas are vital. We are inviting artists and their co-creators to help us imagine new ways of thinking and being, to provoke change and inspire people to start to imagine the possibility of a different world.
'There is No Alternative' was a phrase used by Maggie Thatcher in the 80's, it diminished hope & possibility. It feels ever pressing to be talking about alternatives, building up solidarity & using art to help us imagine things differently.
THERE IS AN ALTERNATIVE
We are interested in hearing ideas from artists that explore alternative ideas for our present and future. Ideas may examine education, environment, housing, healthcare, universal basic income, social care, work, borders, housing, prisons, justice, financial models or anything in between. The key thing is that the artwork explores ALTERNATIVES, not just criticizing existing models but exploring and proposing new ways and approaches.
Ideas could take shape in any artform; an installation, sculpture,  street art, audio piece, performance, poetry, visual art, song. Ideas can be abstract, fantastical, manifesto based, whatever you think is best placed for the subject. Your idea might be an existing idea, or it might be new, we are open to both approaches.
The idea does not need to take place at Common Space, it could be an audio tour around the streets of Bradford or an installation in public space, we would just ask that you consider an element of your artwork that is presented at Common Space. If your idea is for live performance this would take place at Common Space at the exhibition opening on Saturday the 17th July 2021.
Co-Creators 
We want the ideas to be co-created with people with lived experience. This means that someone who has personal connection to the subject you are exploring will be part of the process with you. They will consult with you at each stage of the process through meetings and brainstorming and feed in their experience in a mutual exchange.
Each artist will outline a Co-Creator that they will work with to explore the idea. The Co-Creator will be someone with lived experience of the subject being explored. For example, if your artwork is exploring Universal Basic Income, your co-creator could be an economics expert, if your idea is exploring elderly care, your co-creator could be your grandma, if the idea is about decolonising the curriculum you might work with a group of school children. Your choice of co-creator is up to you, it could be a family member, someone with professional experience in the field or an existing group that you will partner with. You do not need to have confirmed your Co-Creator involvement before you submit your application, it would be very helpful if you have identified an individual or group to work with. Common Wealth will support you in developing your approach to working with your Co-Creator. We offer a fee of £500 for each Co-Creator which is to cover their time with you bouncing and building ideas.
About the exhibition 
The exhibition will open from Saturday the 17th July – Saturday 21st August at Common Space in Bradford City Centre, the space will be open for socially distanced visitors throughout the month and we will have an opening and closing party. We will work with a digital team to capture your artwork to be shared online in whatever way is most appropriate for your work.
Who we are looking for: 
We are looking for artists from all mediums, you could be working in music, performance, visual art, installation, audio, poetry or anything in between. You must be based in Bradford, or with a close relationship to the city.
We have six opportunities available for people at different stages of their art practice:
2 young artists (under 25 years old) 
2 early career
2 established artists
Please note 'early-career' and 'established' is self-defined by the artist 
What we can offer: 
We will support you with access, marketing, space and time to make. You will be supported by the Common Wealth team at every stage of the process, with idea development, co-creation and installation of the exhibition.
Fee 
£2000 Artist Commission
£400 Materials
£500 for Co-Creator for time spent meeting, devising and generating idea
The fee, materials budget and co-creator fee is all inclusive. Common Wealth will provide all marketing and signage for the exhibition. 
How the decisions will be made: 
There will be a panel of people representing Common Wealth and Speakers Corner to curate the exhibition and select 6 ideas that stand out and complement each other. Please be aware that we will not commission ideas from registered political parties. We will let people know by Friday the 28th May 2021.
Please let us know if you would like a copy of this information in a Word document or in large print format.
Timeline & Submissions
Deadline for Callout – Tuesday 25th May at 12pm
Early conversations with 6 selected artists – Tuesday 1st June 2021
Artist process with Co-Creator – Wednesday 2nd June – 12th July 2021
Check in meetings with Common Wealth team (TBC)
Artwork installed – 12th July 2021
Exhibition opens – 17th July 2021
Exhibition closes – 21st August 2021
Ideas Submission Form
Please fill out this TIAA Submission Form and return to [email protected] by Tuesday 25th May at 12pm
We want the application process to be as straight-forward as possible, please answer each question with a maximum of 100 words if you can. If you need to present the answers in video or audio format, please ensure they are no longer than 5 minutes.
If you have any access needs or would like any help in submitting your idea please email [email protected]