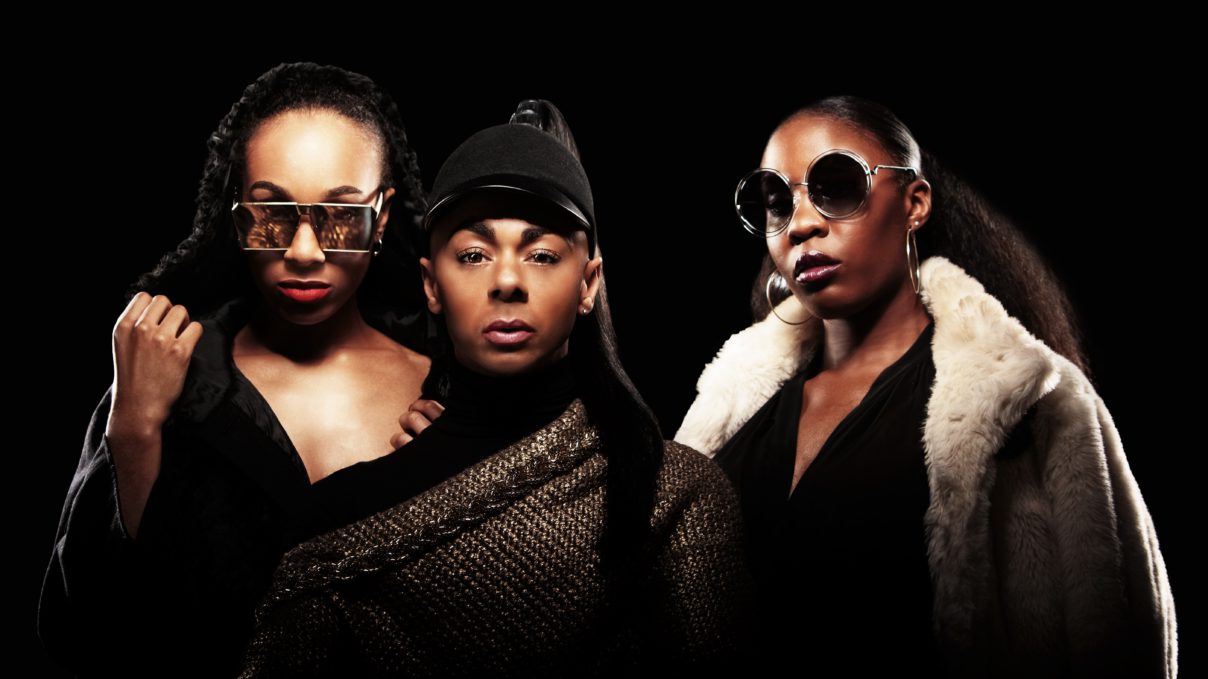 Rent Party
Rent Party is exactly what it says on the tin. It's a party, held to pay the "rent" – part modern musical, part theatre, but boy, is it a party!! Games, faux payments to cast and a soundtrack the envy of any DJ, this interactive show is a night out first, and a bold political statement second.
Political because the 5 performers not only share their talents, stories, challenges and lives, but also investigate with tongue in cheek humour, the current affairs that affect us all. From homelessness to NHS budget cuts, these are the huge issues we all face, but face together – as Stuart the host points out whilst sharing a round of shots. This is a party after all…
Common Wealth are thrilled to host this show as the company's first commission via the Moving Roots Network, not least for its ability to platform artists and genres that may not often be associated with theatre. It holds space for working class voices to say we are here with unforgiving talent. The show celebrates working class communities for the colourful tapestry of difficulties, togetherness and pride that they hold.
Casting process
We have a CAST!
5 amazing Welsh artists! From opera to spoken word they showcase all that South Wales has to offer both with talent and stories. They form a rich cast who collectively tell a story of Wales, from city to town, tradition to creative innovation.
The 5 cast members were chosen initially by a casting call, followed by a round of Zoom sessions and finally a creative, collaborative workshop.
You can read more about the process of selecting this incredible cast in a blog written by our Community Producer, Chantal Williams.
Creative Team
Artistic Director – Darren Pritchard
Host – Stuart Bowden
Production Manager – Phil Buckley
Cast – to be announced soon….
Dates
Rent Party will come to Cardiff East in Autumn 2021, keep an eye out for more info.
Partners
Rent Party is coming to Cardiff as part of the Moving Roots Touring Network, led by Battersea Arts Centre with funding from Esmée Fairbairn Foundation and Garfield Weston Foundation.