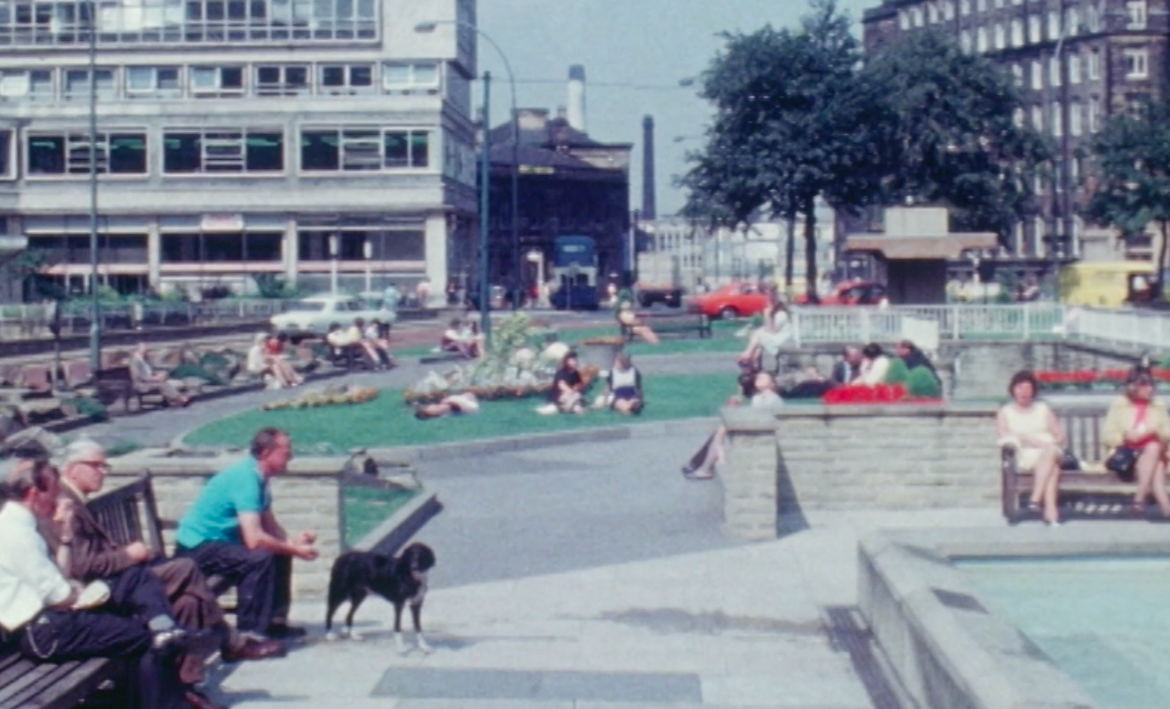 When it Rains it Pours
Info
When it Rains it Pours
When It Rains It Pours
WHEN IT RAINS IT POURS by Alice Parsons, co-created with young people from Bradford and the Youth Strike for Climate.
In 2018, Indonesia became the latest country to announce it had plans to move its capital city. Jakarta, the current capital is sinking and struggling with rapidly declining air quality.
Moving a capital city is a huge opportunity to reshape and reimagine what a capital city can be. Bradford is the UK's highest city above sea level, with a radical history and one of Europe's youngest populations. What would it look like if Bradford became the UK's capital city?
When we think of capital cities, most of us paint an iconic image. We picture busy, buzzing places, often the seat of power and decision making. Capital cities are seen as centres of culture and commerce and often they represent a country and its values on the world stage.
But this image is changing and our capital cities are moving, some are even sinking.
When It Rains It Pours uses archival footage and a newly produced audio collage to present musings on an alternative to organising, cities, the climate crisis and decision making.
Alice Parsons is a producer, facilitator and researcher from Liverpool who has been based in Bradford for four years. For this piece she has worked with found archival film as well as producing a new script for audio.
With thanks to Yorkshire Film Archive and the National Science and Media.
Leave your thoughts for Bradford as the capital city on a postcard. Listen to the audio as you explore.
Alice Parsons
Alice is a Creative Producer, Researcher and Facilitator from Liverpool, based in Bradford. She works with archival material and sound to facilitate conversations and produce work concerned with organising, dissent and social justice. As a Producer she has worked for a variety of organisations including Opera North and the National Science and Media Museum. She is currently the Engagement Manager at the People's History Museum, Manchester and a Trustee at Open Eye Gallery, Liverpool. This will be her first commission for exhibition as lead artist.