Cardiff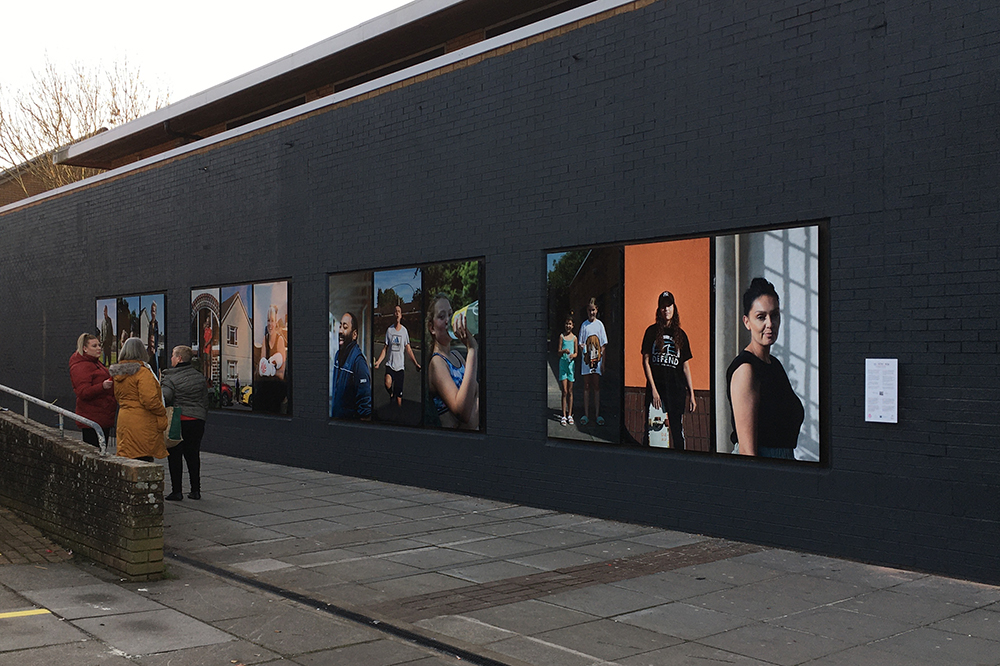 Us Here Now has exploded on to the walls of the Civic Centre in St Mellons CF3 0EF!
It's celebration of people in Cardiff East; their stories and their power. It's a journey into what it means to be seen and heard; it's a challenge to the negative narratives that often surround us.
Find out more and come and visit!