PASS IT ON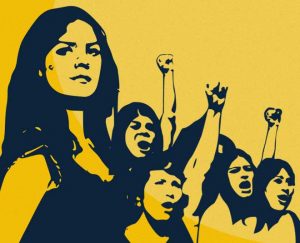 Working class women are the stronghold of society – they create and weave together the fabric of every community. It is vital for women to be at the centre of this conversation and for us to be active in shaping generations  for years to come.
Common Wealth are hosting a workshop/ discussion exploring who we are, where we're from and where we're going. An honest look at what it means to be working class and a woman today.
Together we will discover ways of talking about our experiences, the things that matter to our communities and the future we see together. This event is free and open to everyone.  Refreshments will be provided.
This is part of the Movement for Cultural Democracy.
DATE: 30th July
Venue: Llanrumney Phoenix ABC, Shaw Close, Llanrumney, Cardiff, CF3 5NX
Time: 7:00pm – 9:00pm