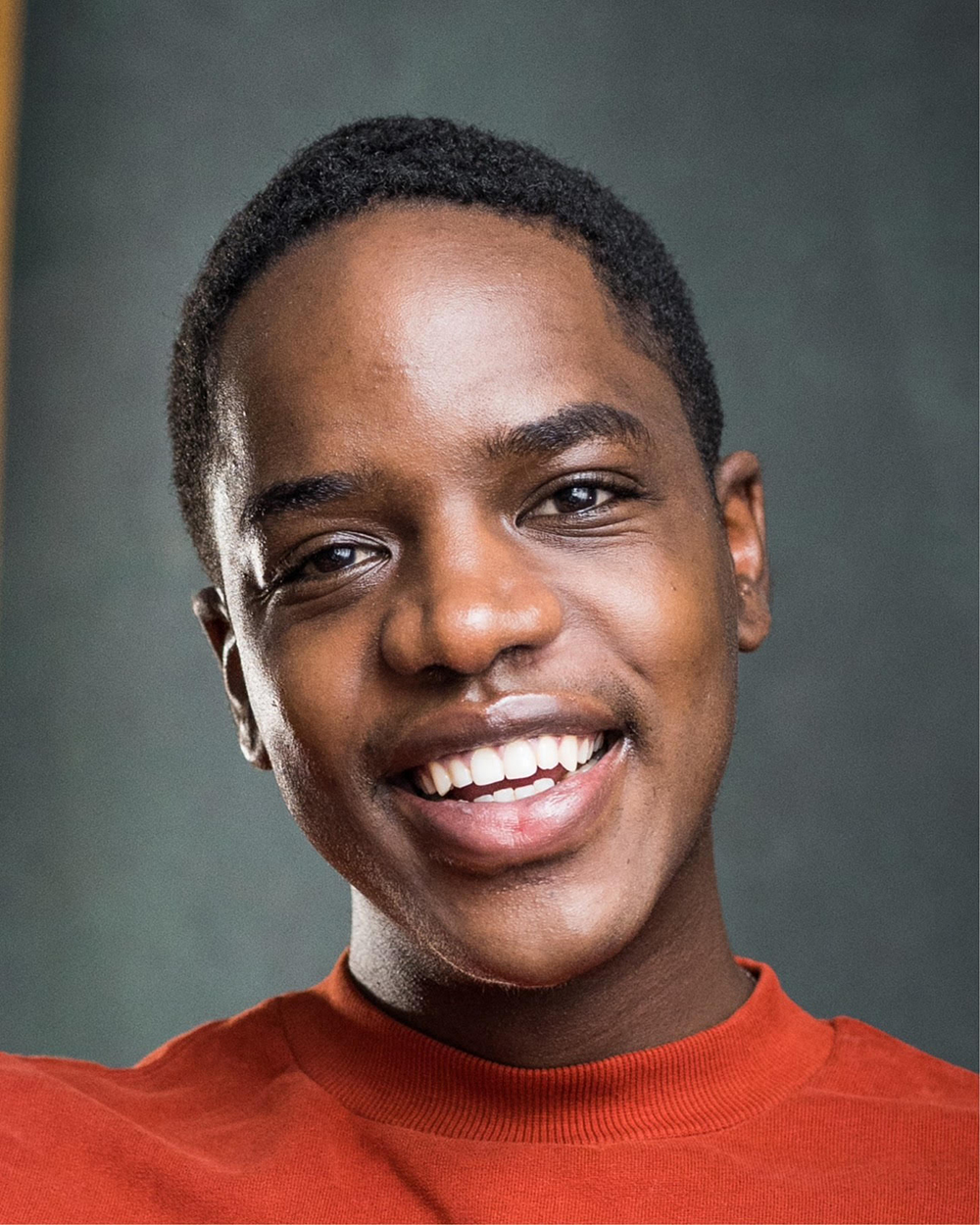 Everyone is an Artist: INTERNAL, EXTERNAL
Info
Everyone is an Artist: INTERNAL, EXTERNAL
Join Common Wealth and Gabin Kongolo for a workshop looking at our innerselves to create monologues. We will be sharing our thoughts, feelings & views on life and turning them into monologues. This workshop is here to emphasis that everyone, is an artist.
Creating these monologues will show the artistic side of you and how creative you really are. These monologues can be done in any form, whether it be a rap, poem or just stream of consciousness of words, everything is accepted.
WHO: Participants aged 16+
WHEN: Wednesday 11 August, 11am-12:30pm
WHERE: Llanrumney Hall, Ball Road, CF3 4JJ
BOOK your FREE place by following this link: https://www.eventbrite.co.uk/e/164826776325
ACCESS: The workshop will take place outdoors or in a covered space, depending on the weather. To discuss any access requirements, please contact [email protected]
ABOUT: Gabin Kongolo
Gabin Kongolo is an actor, poet and filmmaker from Cardiff. He has starred in various TV Shows such as Bulletproof (Sky ONE), BBC Doctors, Casualty and the Grime film, Against All Odds. Gabin has just finished working on two visual spoken word films which are due to be released in 2021.
More about Gabin: https://www.facebook.com/iamgabinkongolo/
ABOUT: Everyone is an Artist
Common Wealth believe everyone is an artist. You might have been really creative as a kid or a teenager and then stopped for whatever reason or you might make and think about art and performance in your spare time.
Everyone is an Artist is an ongoing series of workshops from Common Wealth that unlock or unleash something in ourselves. Introducing us all to new art forms and artists and thinking about the potential there is in ourselves and hopefully in turn, in our city.
Check out our other workshops here: https://commonwealththeatre.co.uk/cardiff/projects/