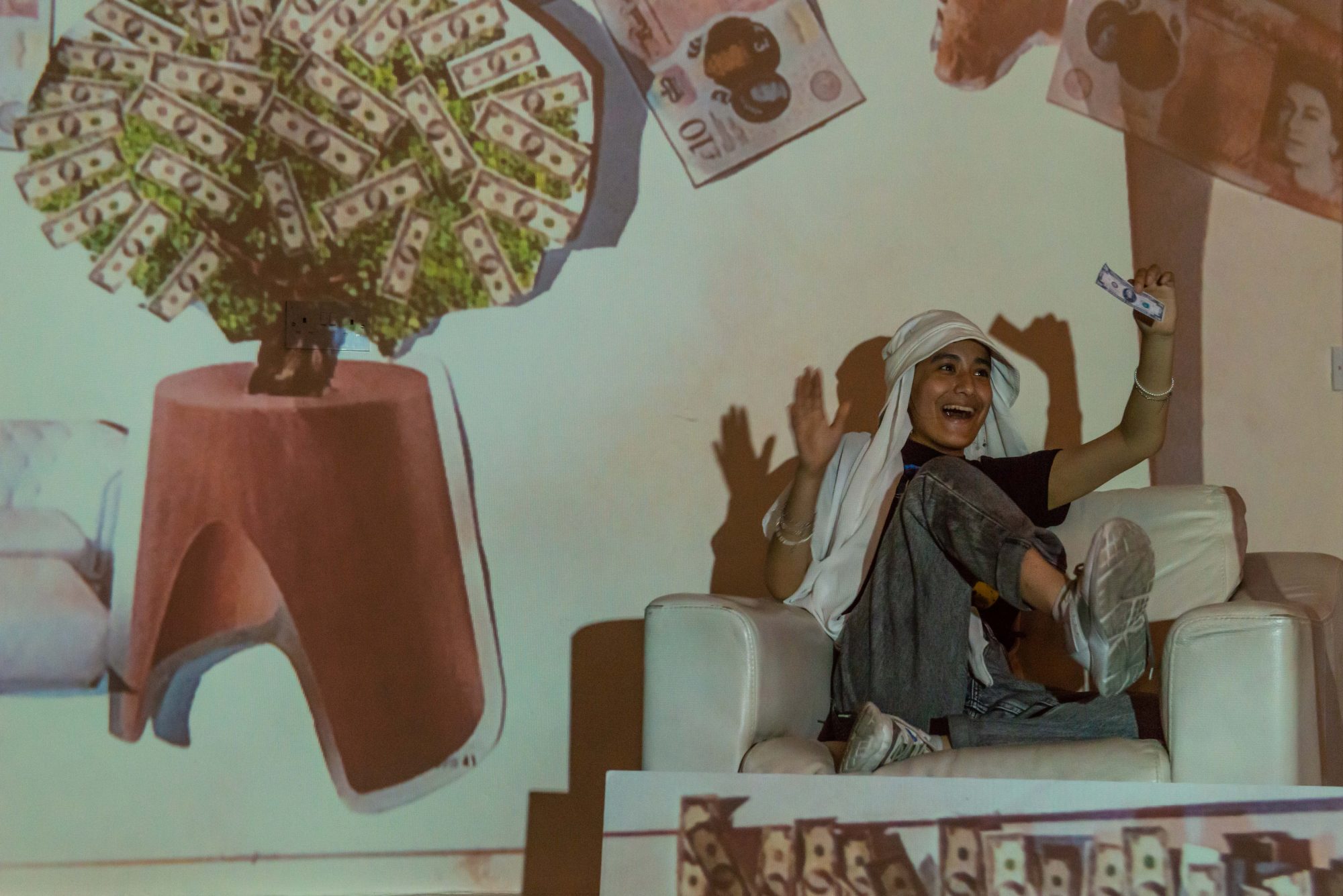 Creative Workshop for Roma Young People
Info
Creative Workshop for Roma Young People
We're making a new show about the school system and through an exciting partnership with Connecting Roma CIC we are looking for young people from Bradford's Roma Communities who have something to say.
If you're interested in performing and you make music, write bars, play an instrument, draw, dance or just want to find out more, please join this informal creative workshop to share your ideas. Expect snacks, tunes and chats.
Thursday 13th Oct, 5.30 – 7pm @ Common Space
1-3 John St, Bradford, BD1 3JT.
Contact: may@commonwealththeatre.co.uk