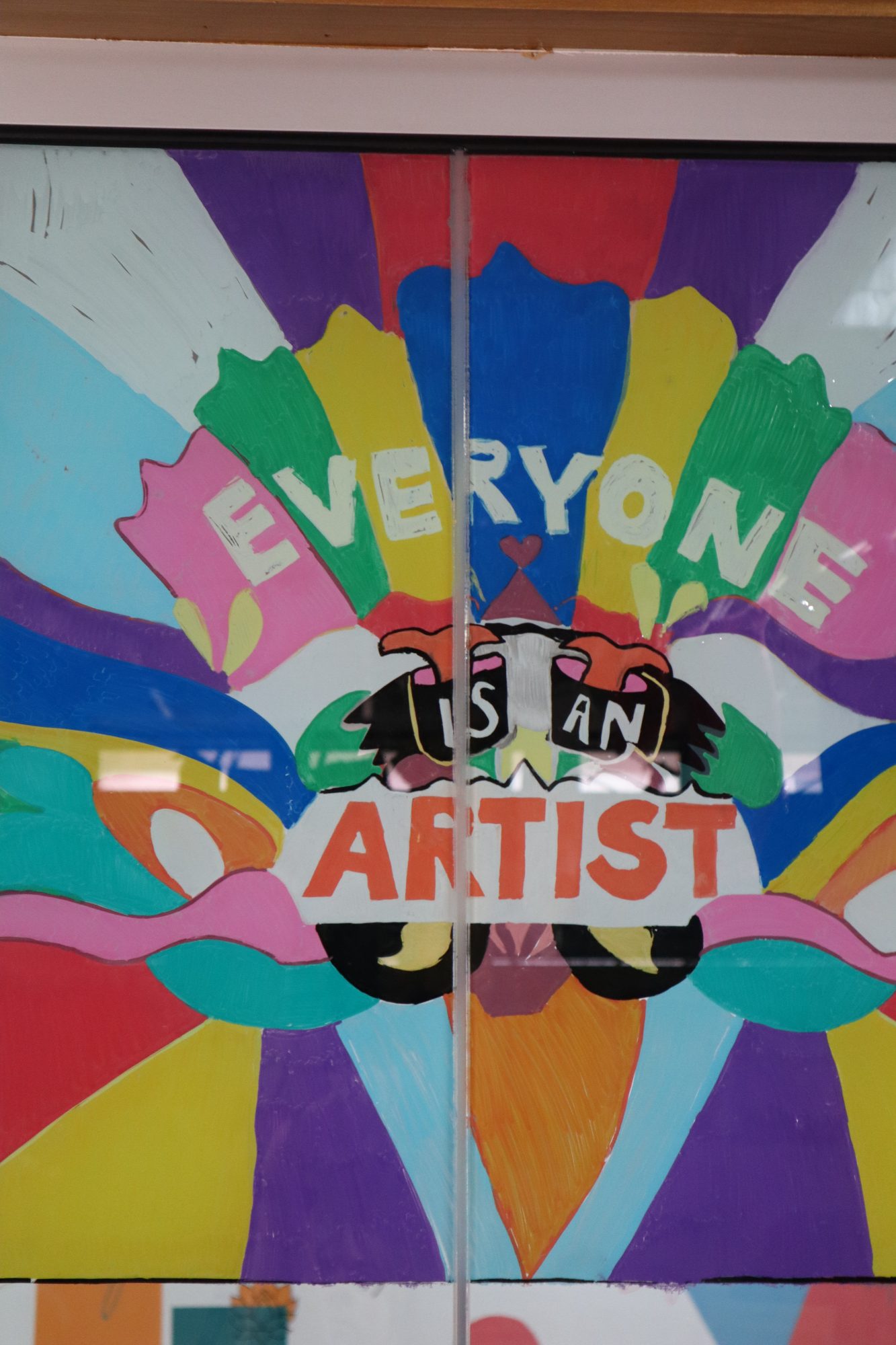 The Path Always Has Different Routes
Info
The Path Always Has Different Routes
THE PATH ALWAYS HAS DIFFERENT ROUTES by Haniyya Ejaz, co-created with Speakers Corner Collective
Bradford is the youngest city in the UK with 45% of the population under 19. By 2030 it is set to be the youngest city in Europe yet there are few facilities to accommodate the development of these young people who make up the largest part of our demographic.
My exhibition explores the alternative events that can occur if more public spaces are made available for young people. We see those spaces as playing a dual role, of reducing crime through providing alternative stimulating activities and creating welcoming spaces for young offenders to be rehabilitated back into our society.
Speakers Corner is housed in Common Space, a former youth employment centre. Since Speakers Corner was founded in 2016 we have organised public campaigns, workshops and events that celebrate young people and take action to make change in the world.
Haniyya is 19, British Pakistani, born and raised in Bradford and a member of Speakers Corner since 2017. Speakers Corner Collective is a female led political, social and creative collective.
To find out more about Speakers Corner, how to join and upcoming events and campaigns please visit our website: www.commonwealththeatre.co.uk/bradford/speakers-corner/