Sita Thomas joins Common Wealth as Co Artistic Director (maternity cover)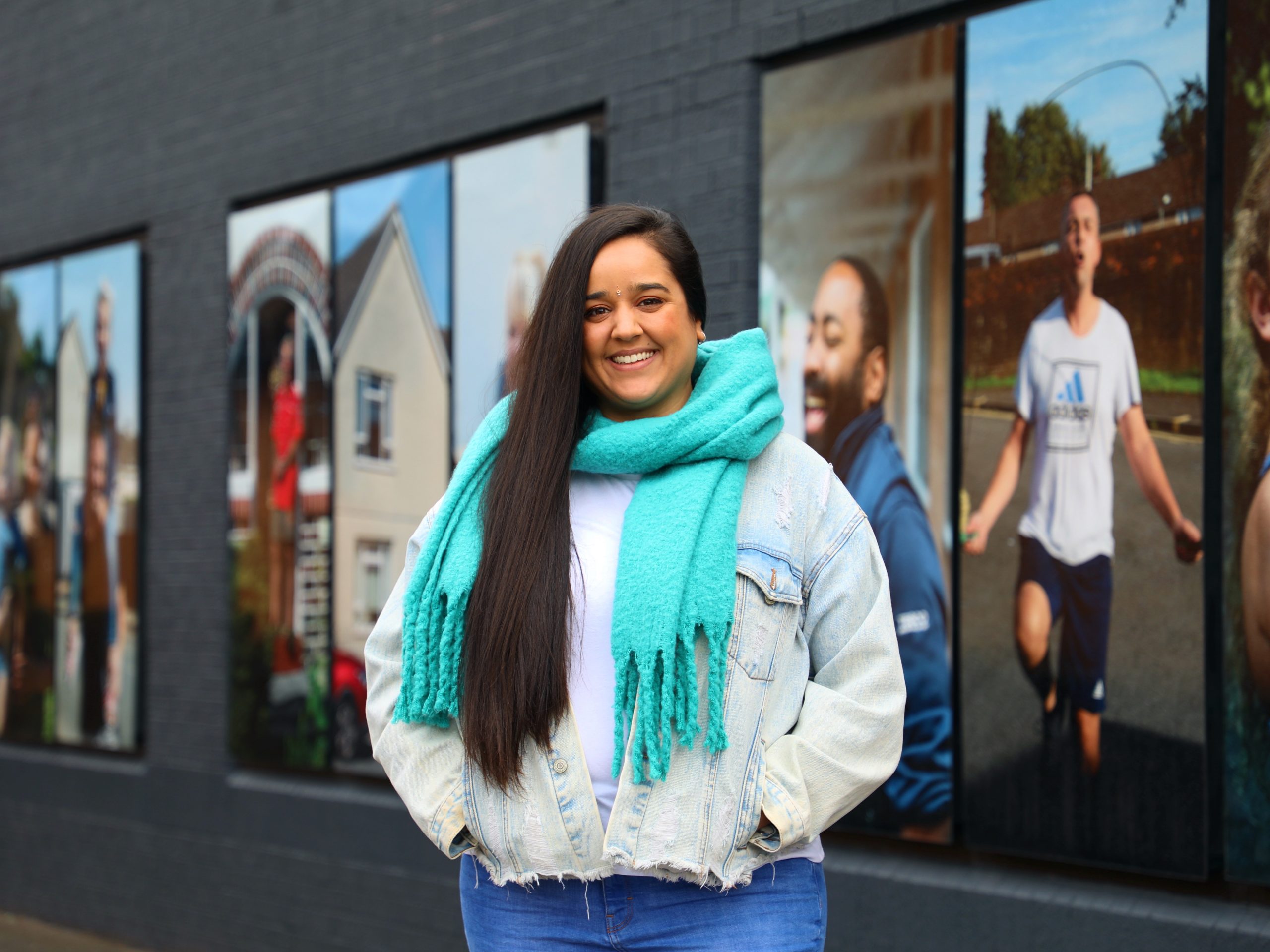 I am over the moon to be joining Common Wealth. I've been a fan of the company ever since experiencing No Guts, No Heart, No Glory, a show that for me shifted traditional narratives, destroyed stereotypes, and represented historically marginalised people in an invigorating way. Rhiannon and Evie's work has inspired my own directorial choices and approach and I'm just so delighted to join the team, to support and carry on the work in Cardiff as Rhiannon goes on maternity leave.
I come with a huge amount of creative energy and am determined to make a difference through our work in Cardiff East, to collaborate and co-create, and to make politically engaged site-specific work. We've got really exciting projects lined up including work with the Moving Roots touring network, with our sounding board, and a new Associate Director role in partnership with National Theatre Wales. On January 15th I'll be part of The Future is Here Festival discussing the arts in Wales and beyond, and co-creating social change. I'd love for you to join us, this link will go live at 10am on Saturday 19 December: https://www.eventbrite.co.uk/e/the-future-is-here-festival-tickets-133089483227
I start the role as co-artistic director (maternity cover) totally energised by Common Wealth's statement: "We see our plays as campaigns, as a way of bringing people together and making change feel possible". I am so ready to take action and live by this ambition; let's do this, together!