A blog from Maxsta
Photos by Kalpana Tagore
In March 2020 Common Wealth invited Grime artist Maxsta and No Hats No Hoods/ Fruition to run a workshop in Cardiff as part of our Everyone is an Artist workshops. We had a group of 11-16-year olds from across South Wales join us in learning about songwriting, production, making music videos on phones, street dancing – finishing with a live gig performed by Maxsta and the young people.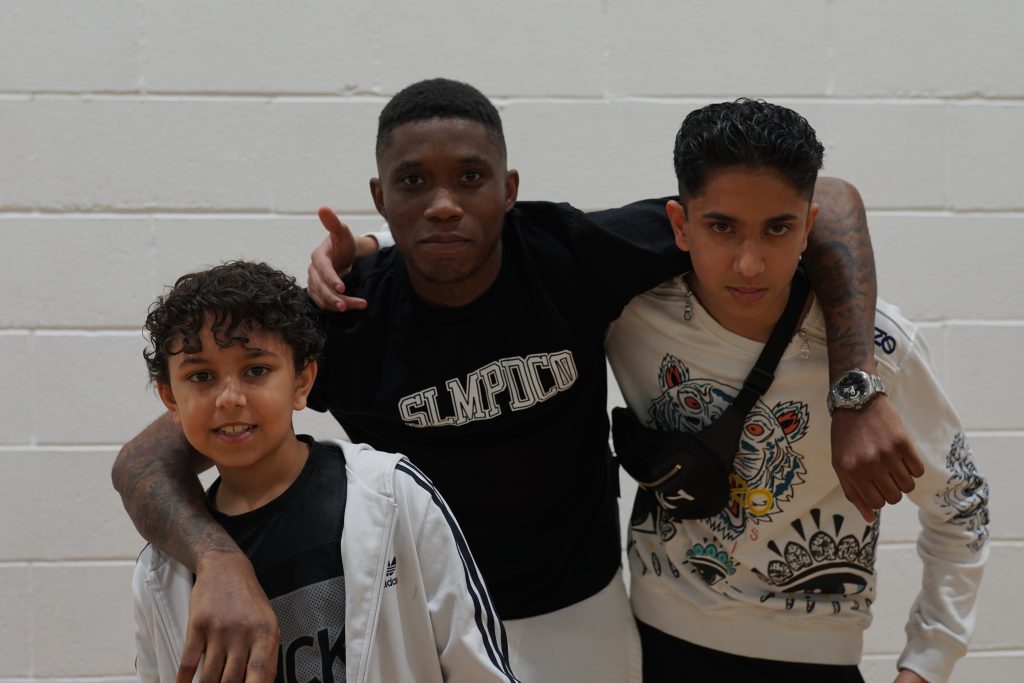 The workshop was about exploring the DIY methods that grime is renowned for – making music from bedrooms, writing lyrics and working with friends to make tracks in real life and digitally.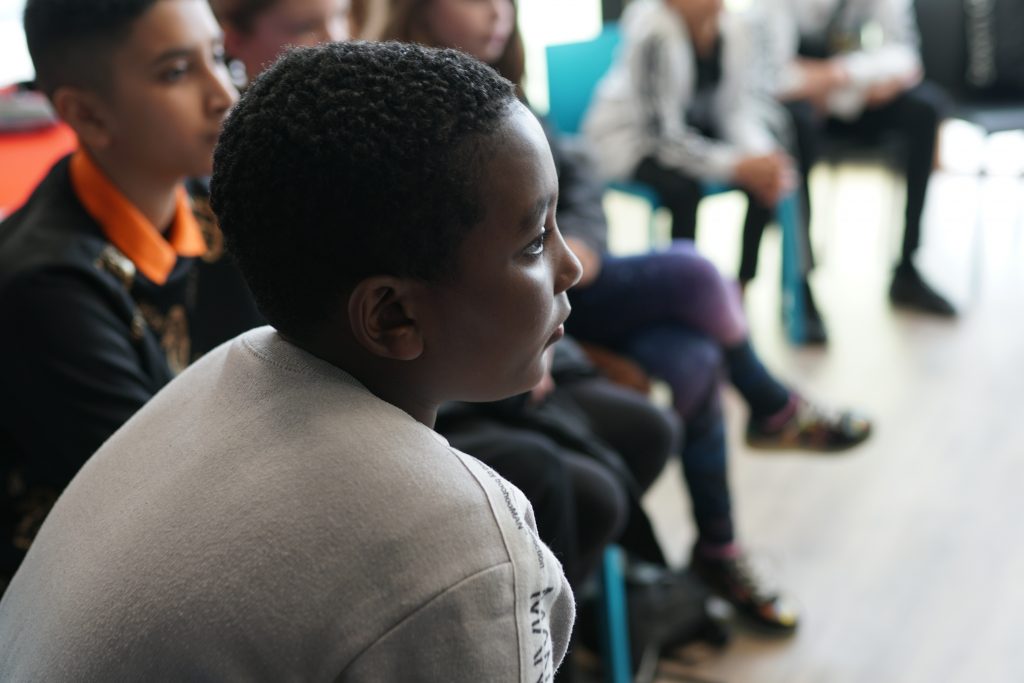 We met 11-year-old kids who make beats to sell online – heard lyrics freshly typed up on phones – lyrics that shared stories from the young people's own lives – political, powerful, full of meaning. We watched as they all took to the stage – with Maxsta, some for the very first time.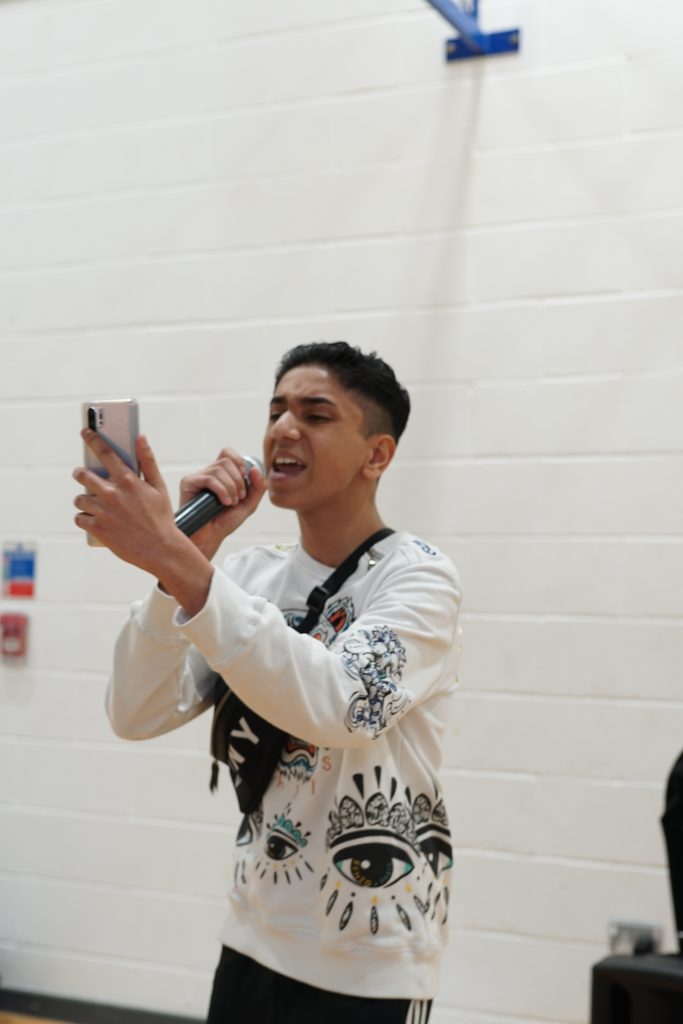 Maxsta has written a blog about the whole experience and has offered us some words of wisdom from his own journey.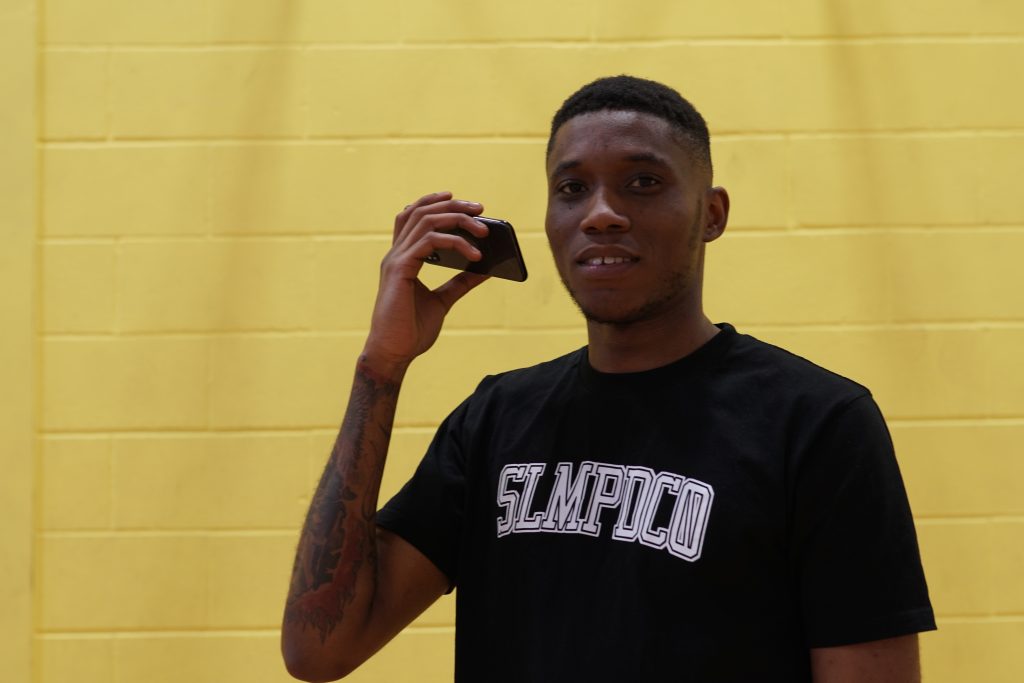 MAXSTA
It's really important to me to encourage young people to uncover, explore and develop creative skills. When I was starting as a musician I was lucky enough to have people like Wiley and Roll Deep encourage me to be creative and develop as a writer and a musician. This gave me the confidence to experiment and develop the skills that I rely on today to make a living from making beats to writing lyrics. Without this, I'm not sure I would have been able to make it as a musician.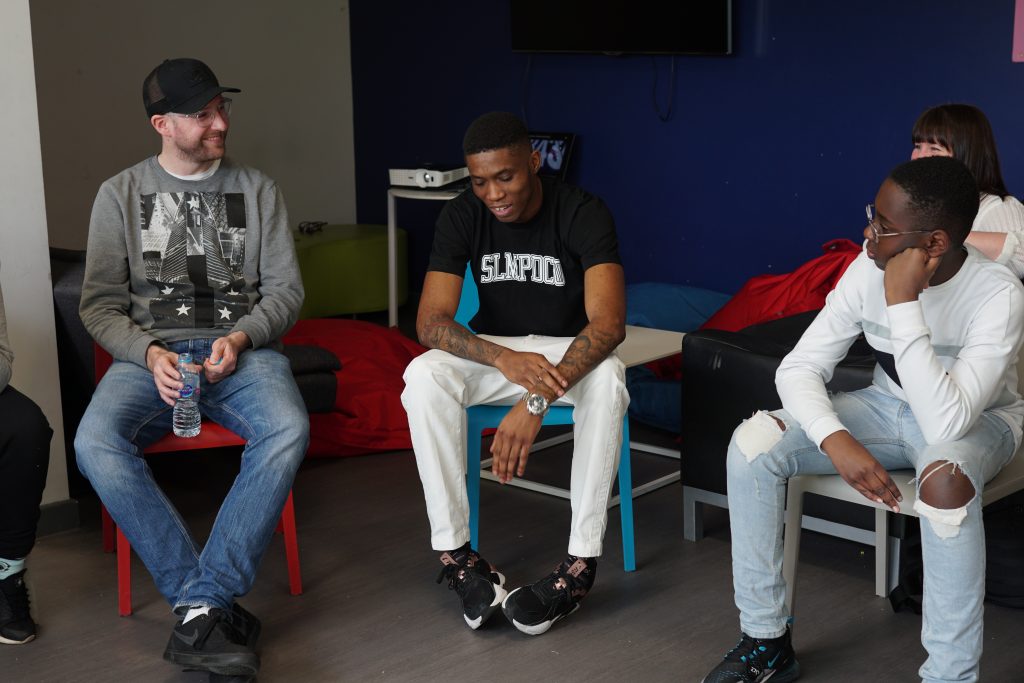 I think everyone's creative development should never stop and is something I'm always trying to improve on my journey. What helped me develop my creative skills when I was younger was the weekend local community music lessons, and being in the steel pan band in year 6. Playing as group gave me something to bounce off and discipline to complete projects. Before this I didn't think of myself as creative as it was never something that I was encouraged to be.
I think everyone has the potential to be creative it's all about trying and finding out what you are good at. When we discover our creativity as a group the possibilities are endless, Its pure gold what we can bring out in those moments. I really enjoyed meeting all the young people at the Common Wealth workshop and watching them experiment with their creativity reminded me why I do what I do and the power of being creative together.
If you are aged 11-16 years old and want to continue to make music whilst in isolation here is a brilliant resource for free online music-making from our f check friends at All Star Entertainment https://tinyurl.com/ydxlqdxk