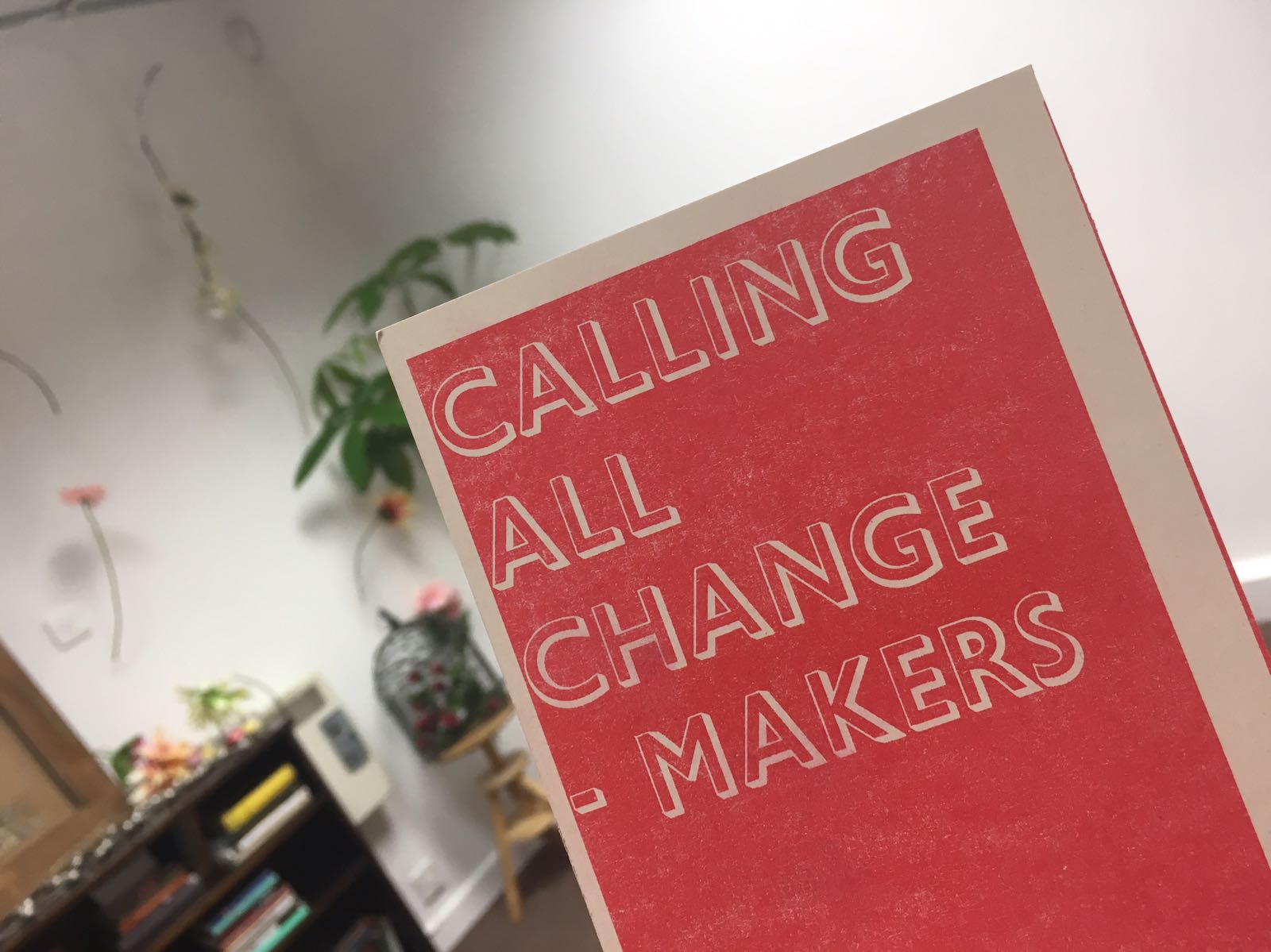 Common Space
Common Wealth have a new building in Bradford! The space is set to open in Spring 2021, and will be open to all – artists, community groups, activists, theatre companies, young people – everyone really.
Common Space will house two small theatre stages with sound and lighting rigs, a music studio ran by All Stars Entertainment, exhibition space, a big workshop table for banquets and banner making, meeting spaces, a prayer room, a rehearsal room and the new home for Speakers Corner. Please watch the walk-through tour video for more info on plans. The building is being brought to life by the very talented Production Manager and Maker/Designer Matt Sykes-Hooban who we are very excited to be working with.
The building is fully accessible with a working lift and a disabled toilet. Please be in touch with any access needs or ideas you would like to discuss.
Common Space will be open to all – young people, community groups, activists, artists and theatre makers. We want the space to be a public, shared, common resource. Something we feel is very needed in the city centre of Bradford. Please get in touch if you would like to collaborate with us in any way.