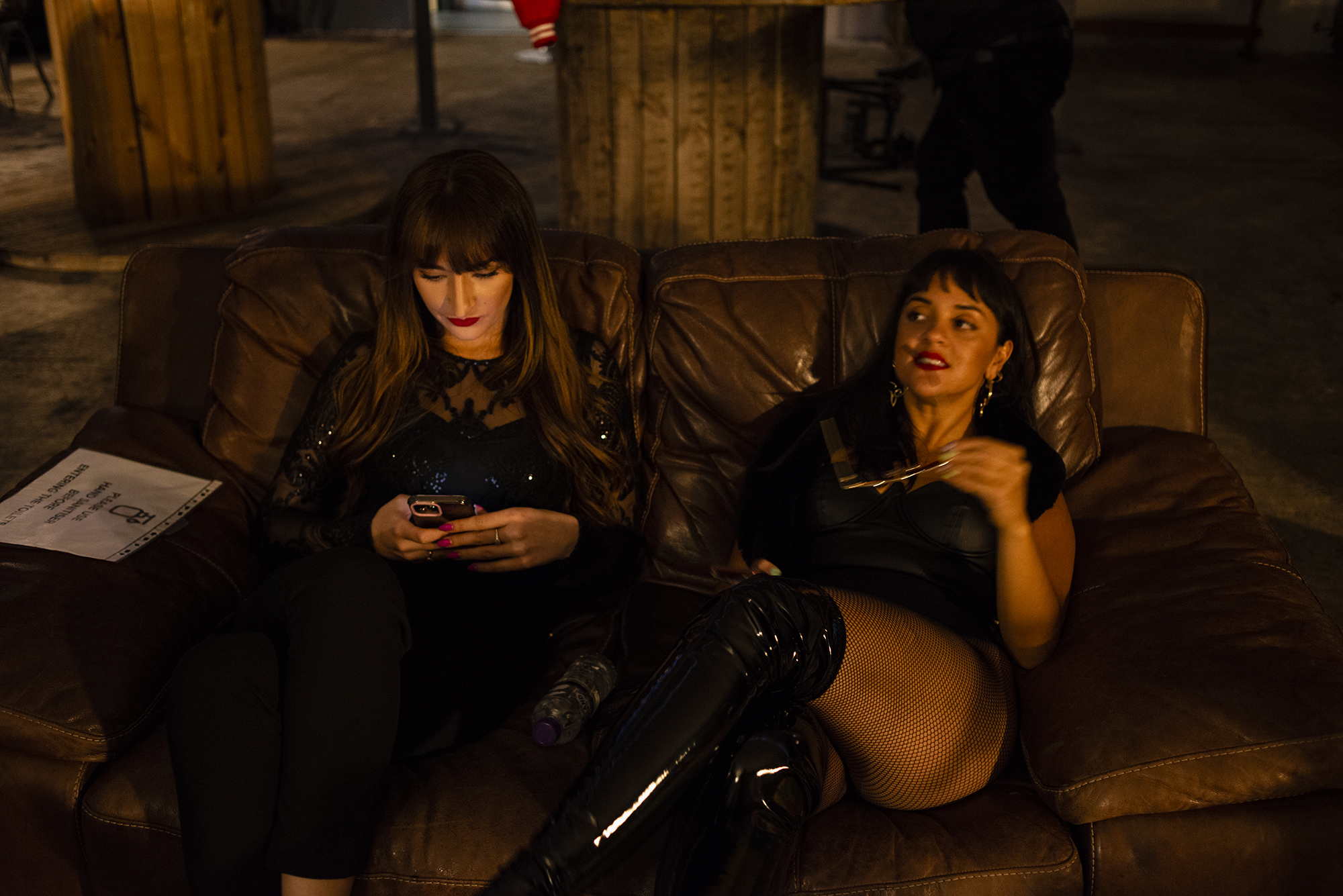 Common Wealth Podcast – Rent Party
Info
Common Wealth Podcast – Rent Party
We've created a series of podcasts to explore all things Common Wealth, chatting to the people we make work with, the people who inspire us to create shows and those who stoke our fires in our mission for change. Season 1 is from our show Rent Party, Darren Pritchard's reimagined 5-star smash hit, that invites you, the audience, to pay to come to a party, so that the cast can make this month's rent.
The Rent Party podcasts are brought to you from the kitchen table, post party with the fiercely talented cast and directors. Hosted by Chantal Williams (Common Wealth Community Producer), they talk about co-creation, who inspires them, race and what it means to be a working class artist – unpicking the important themes of Rent Party.
In Episode 1 the cast introduce themselves, their inspirations and the show.
Episode 2 explores race and growing up in Wales and Manchester.
In Episode 3 the cast celebrate their mothers, the support they have around them, discuss wellbeing and share advice on getting on in the arts.
Podcast credits
Rent Party Cast:
Yasmine Goulden
Emilie Parry-Williams
Jude Thoburn-Price
Darnell Williams
Rent Party Director: Darren Pritchard
Rent Party Assistant Director and Compere: Stuart Bowden
Podcast Host: Chantal Williams (Common Wealth)
Podcast Producers: Chantal Williams (Common Wealth) and Camilla Brueton (Common Wealth)
Podcast Editor: Euan MacAleece
Derived from an original show, Rent Party, co-written by Cheryl Martin and Darren Pritchard, produced by Jayne Compton, dramaturged by Sonia Hughes, commissioned by Homotopia, and supported through Javaad Alipoor as part of his Changemaker stint at Sheffield Crucible.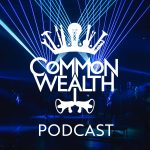 Listen to: Common Wealth Podcast: Rent Party Episode 1 (29 mins)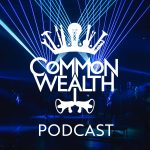 Listen to: Common Wealth Podcast: Rent Party Episode 2 (32 mins)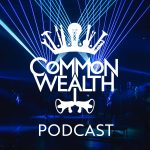 Listen to: Common Wealth Podcast: Rent Party Episode 3 (40mins)