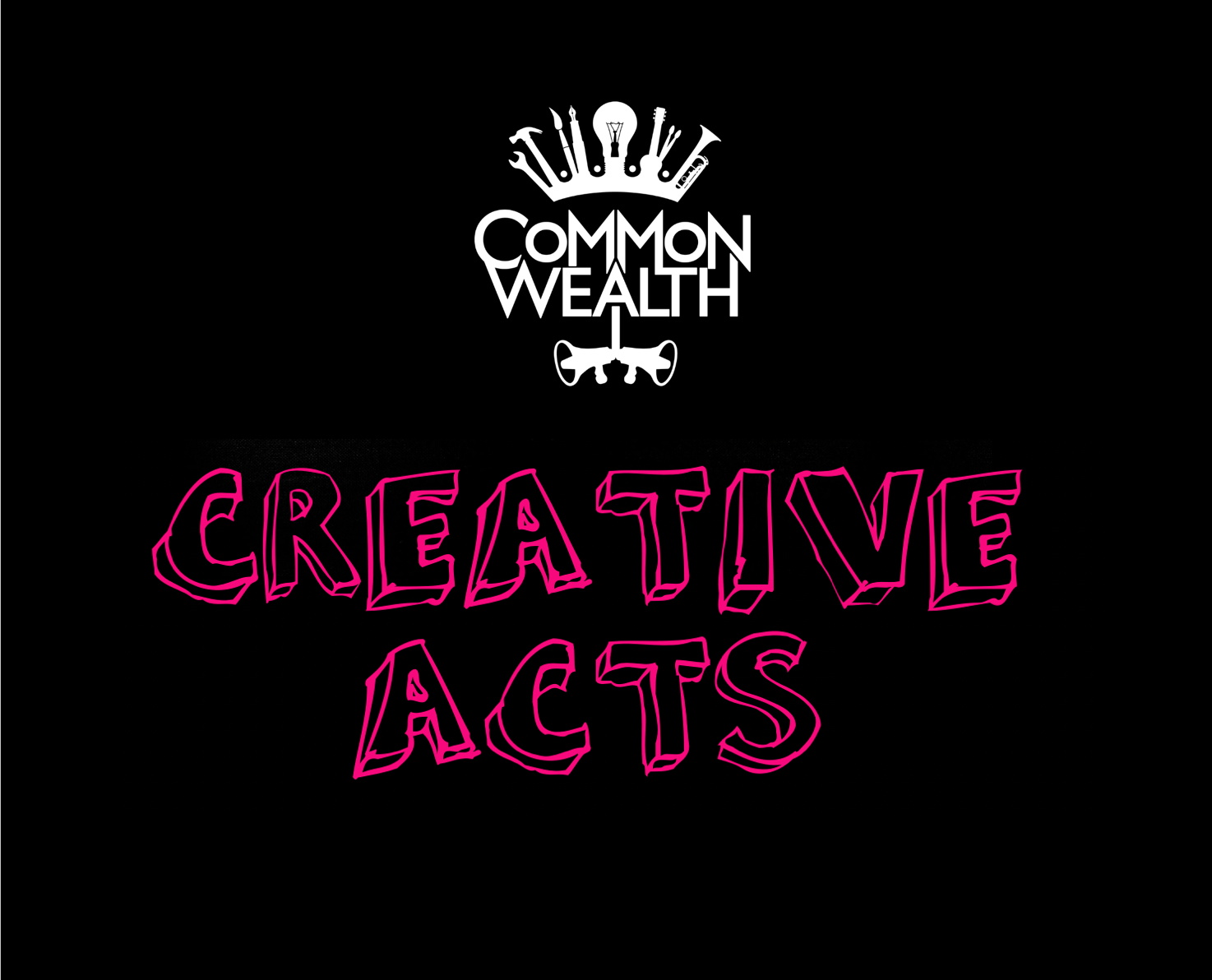 Creative Acts
As part of Wales Millennium Centre's Creative Voice programme we've created a six week programme for young people aged 14-25 to get creative!
Creative Voice offers young people the platform to explore their interests, express themselves, build creative confidence, and to share their narrative through practical learning.
Designed by Sita Thomas, the workshops focus on multiple artforms, including audio, film, theatre and photography, sharing stories about who we are and the change we want to make in the world.
The first series in March 2021 was a super success, with the group growing in confidence, building relationships with each other, and each person developed a portfolio of materials centred on a topic that was important to them. There was a film about women in martial arts, a podcast as an audio letter to grandparents, poetry about green spaces, and advocacy for Welsh language in schools.
Our second series facilitated by Charlotte Lewis takes place June-July 2021. Find out more over at Wales Millennium Centre:
https://www.wmc.org.uk/en/whats-on/2021/creative-acts