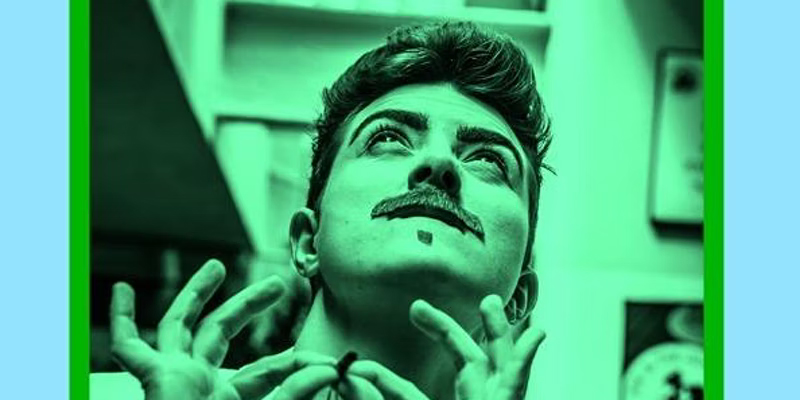 PRINCIPAL BOY Drag King Workshop
Info
PRINCIPAL BOY Drag King Workshop
with Welsh drag king Len Blanco
Ever wanted to unleash your inner boyband member/action film hunk/ prince charming?
Join in this relaxed drag king workshop where Len Blanco (pronouns they/them), a drag king with 6 years experience, will guide you through the basics of drag make up and how to create a masculine face. This workshop is open to anyone wanting to explore and find a drag king identity in a safe and relaxed setting.
This workshop is part of a project by artist Kathryn Ashill called Principal Boy that looks at their history of playing boys in panto, amateur dramatics and everyday life as well as their queer identity. Kathryn is hosting this workshop alongside the support of theatre company Common Wealth.
A basic make up kit is provided free of charge to people who want to join in.
Open to all over 14s (under 14s can participate with adult supervision and consent) who want to find their drag king.
WHEN: Saturday 18 June, 2022, 12pm-2pm
WHERE: Llanrumney Hall, Ball Road, Llanrumney, Cardiff CF3 4JJ
BOOK your FREE place HERE
Spaces are limited so please book!