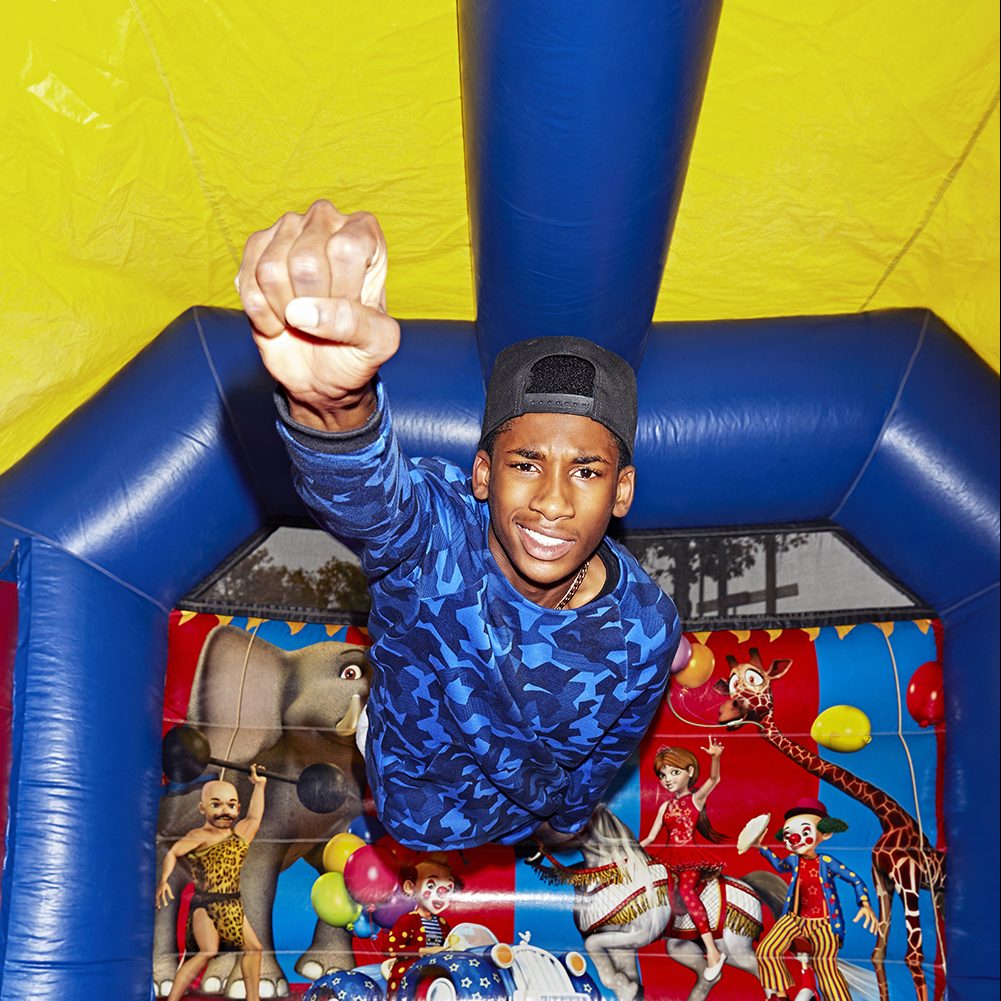 Radical Grime Summer School
Info
Radical Grime Summer School
Are you 11-16 years old? Are you interested in grime, making art, live performance & changing the world?
Common Wealth and No Hats No Hoods are collaborating on a Radical Grime Summer School for 11-16 year olds. We will be working with grime artists, theatre makers, music producers and tik tok masterminds to create a series of six FREE workshops sharing skills, techniques and experimenting with different performance styles.
We are inspired by the DIY nature of grime, we taught ourselves how to make music and theatre and we want to share that with you! Our Summer School is for young people interested in music, live performance, movement and writing – for young people who are burning with something to say about the world who might not have had access to training, who are self-taught and ready to perform.
WHEN:
Week 1: August 13, 14, 15
Week 2: August 20, 21, 22*
Each day runs from 11am- 5pm
* Sunday 22 August will be performance day.
Times tbc – but friends and family will be invited!
WHERE:
Youth Club, St Mellons Hub, Cardiff, CF3 0EF
BOOK your FREE place NOW by following this link: https://www.eventbrite.co.uk/e/radical-grime-summer-school-tickets-163843768121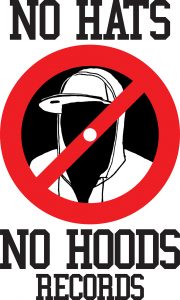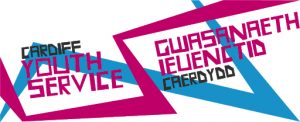 FAQ's
"I can't attend all the days, can I still come?"
We want everyone be at as many sessions as possible.
You have to be able to make at least 2 days each week to take part.
"I don't do Grime – is it still for me?"
Grime is our starting point – our inspiration. If you're interested in music, performance, movement or writing  – this is for YOU.
"Do I have to be a member of St Mellons' Youth Club?"
No – we welcome young people from across South Wales.