Rent Party Research and Development begins today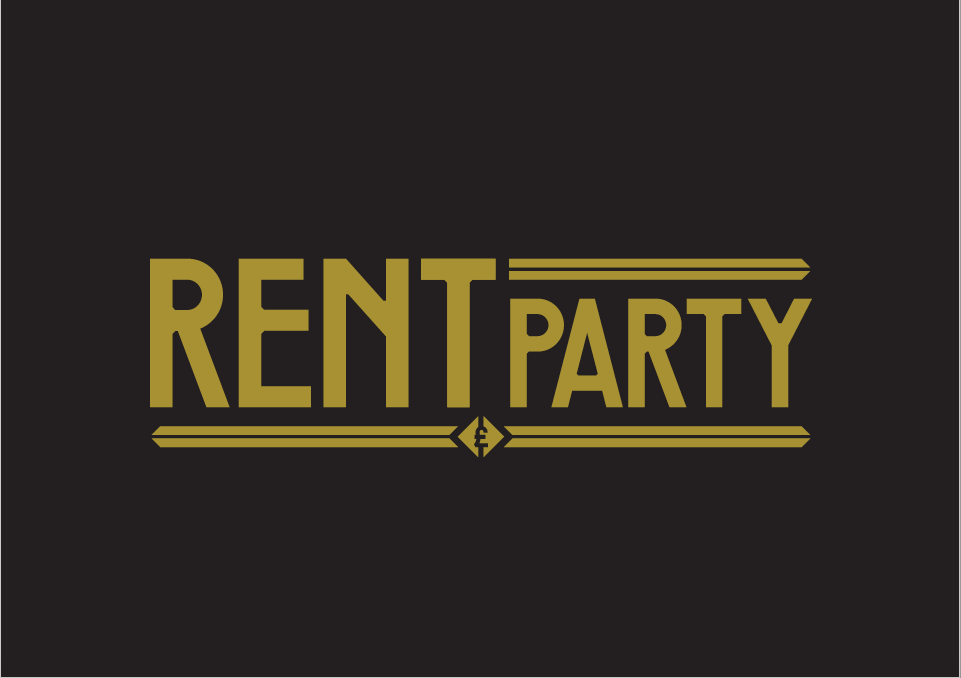 Today marks the start of our week of R&D for Rent Party, a production that will open in Cardiff East in September this year. After a brilliant casting process, we are working with 5 incredibly talented performers from South Wales who, this week, will be working with lead artist Darren Pritchard to develop ideas for the show. 
Darren is a Manchester based artist who devised the original show based on 21st century austerity Britain. An immersive production inspired by 1920s Harlem renaissance rent parties, it celebrated the undeniable talent of, and paid tribute to, the struggles faced by black, queer and working class performers. The reworked show in Wales looks at race, identity and mental health as some of the themes present in the work. 
This week will focus on developing this version of Rent Party to be a unique window into the lives of performers in Wales. Sessions will include; devising and developing the show and script with Darren Pritchard and the host of the show Stuart Bowden, a vocal session with Beth Allen, one-to-ones with each of the 5 cast members, and a sharing session to round up the week. 
Rent Party is the first production to come from our partnership with Moving Roots Touring Network which is exploring ways to co-create and tour live performances across the UK. Over the next few years we will create three live performances in Cardiff East. 
As well as working with local performers and a Sounding Board from Cardiff East to create and shape the process and inform decisions, there are more opportunities for people to get involved. If you're interested in this and future work, please get in touch with [email protected]
We'll be sharing snapshots and moments from the process, and profiling the cast shortly. We're so excited to get researching and developing Rent Party today!