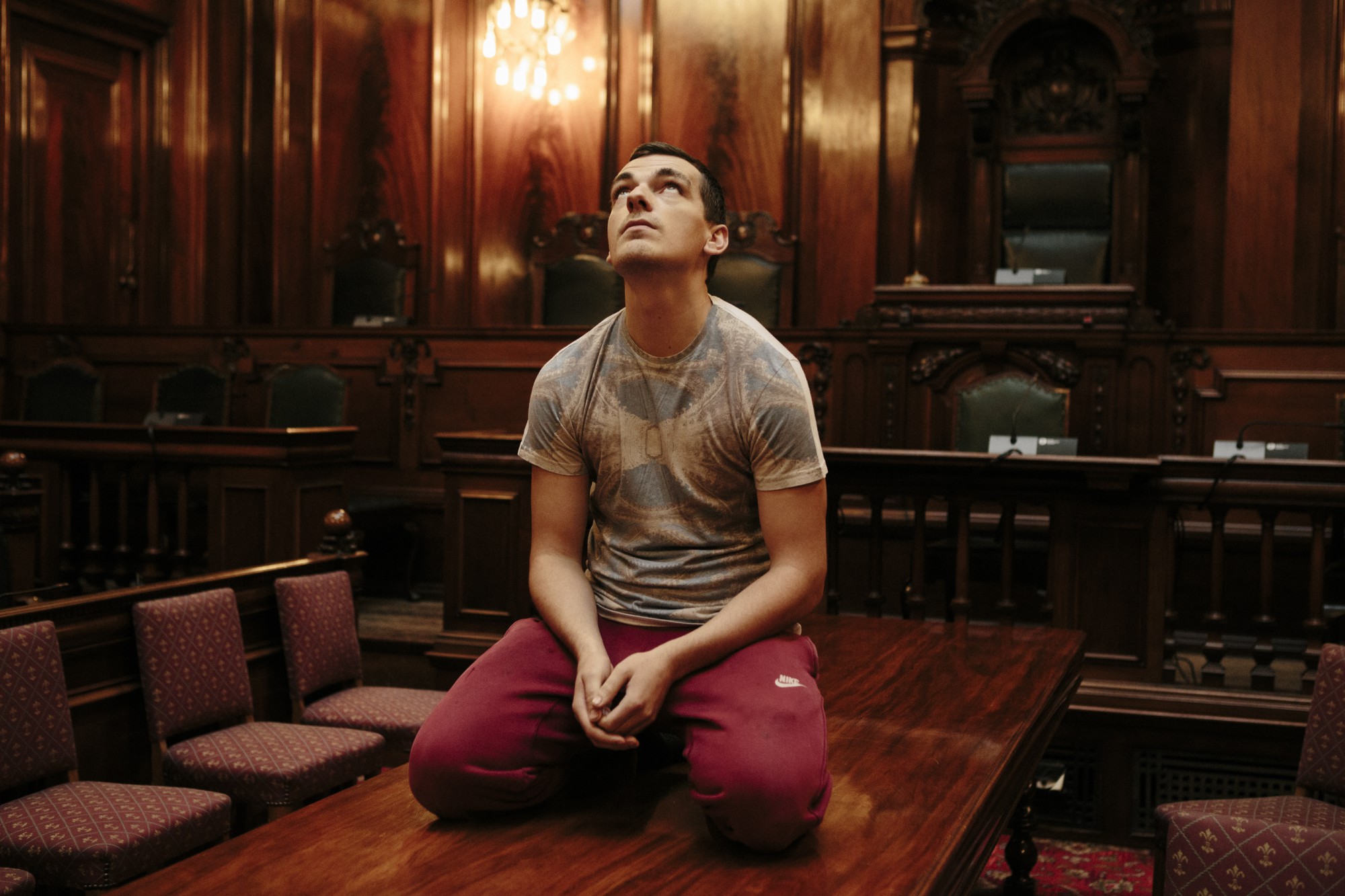 The Deal Versus the People
Info
The Deal Versus the People
A play about power, how much we have, how much we want, how much we've given away, how much has been taken away.
What can we do now? Sign a letter, plant a bomb? How powerful are we alone, how powerful are we together? What can we achieve tonight?
'The Deal Versus the People' explores TTIP – a trade deal that will give corporations more power over governments. Common Wealth have worked with people from Bradford who are not normally represented in politics to create a site-specific event, transforming Bradford's City Hall Council Chambers before touring to the European Parliament in Brussels where all the big decisions are made.
Performed in Bradford City Hall in October 2015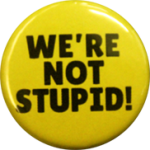 Visit the Deal Versus The People action campaign website notstupid.co.uk
Why we made The Deal Versus the People
…we wanted to challenge narratives. There are a lot of dominant narratives in our media – that working class people are stupid, that we're apathetic, that we're content with watching TV and not talking about the world around us, that people don't vote because they don't know what's going on, don't get it. I would say the opposite – people don't vote because they know exactly what's going on…