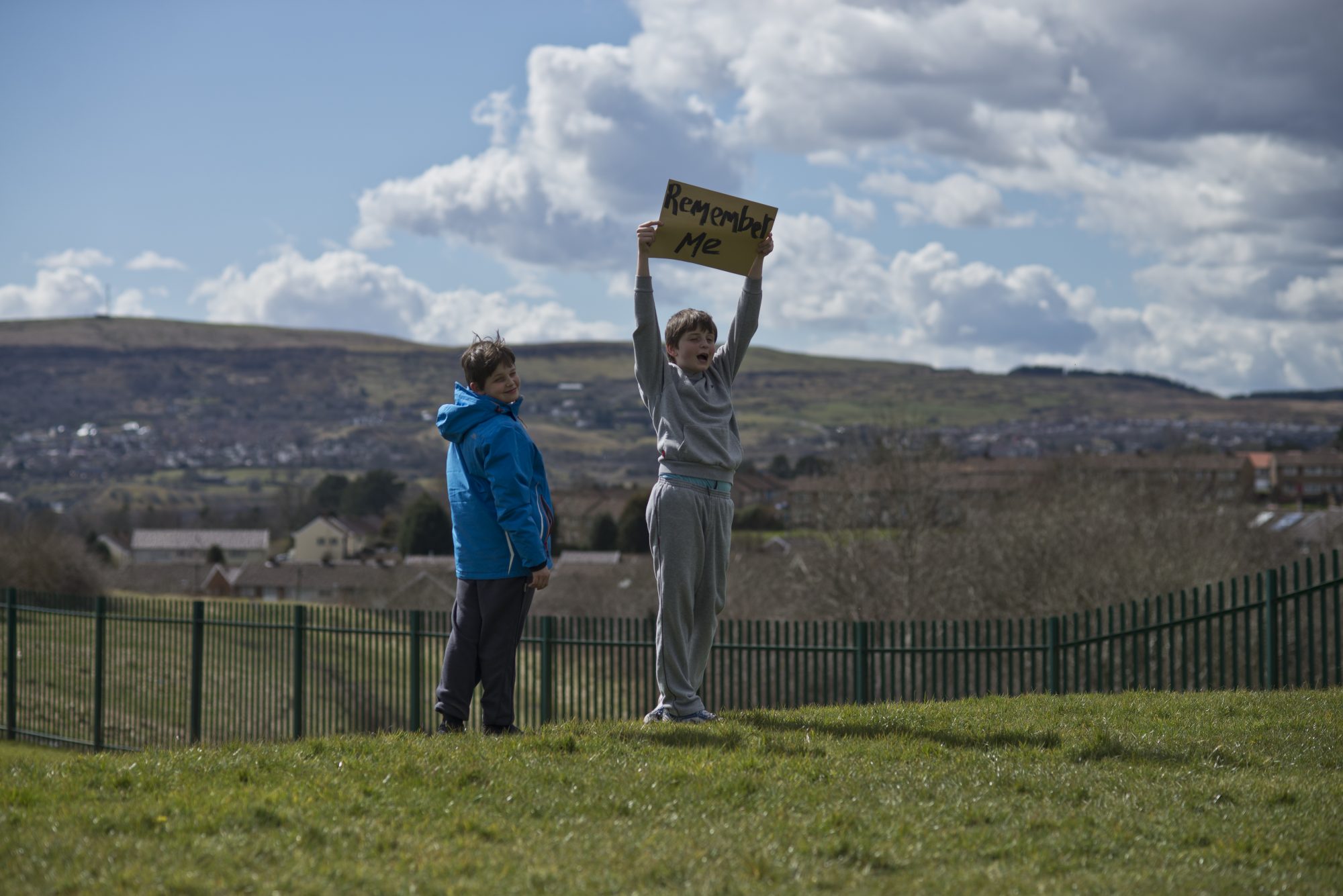 The People's Platform
Info
The People's Platform
The People's Platform a performance-based debate.
Staged in Penydarren Social Club, Merthyr Tydfil, South Wales with a cast of 2o.
The People's Platform explored how people could challenge perceptions about where they live and influence decision-making. Local people, decision-makers and artists came together for a one-off unique performance-based debate. The People's platform inspired debate about the meaning of wellbeing locally, what needs to change and how communities are central to shaping improvements now and for future generations.
The People's Platform saw audiences of local people and policymakers sitting side by side to bear witness to real-life accounts and strike up debate about what happens in the future. A fusing of performance, conversation, and a good old- fashioned night out.
At the heart of this discussion was the Wellbeing of Future Generations Act (Wales) 2015.
Articles
We knew that by involving National Theatre Wales TEAM and Common Wealth it would be an excellent piece of art, and that was really important
Credits
Photography by Jon Pountney.
The People's Platform was the result of a research and engagement project led by Cardiff University and POSSIB (a bilingual arts project. A co-production supported by and created with Representing Communities, POSSIB, Common Wealth and National Theatre Wales TEAM.