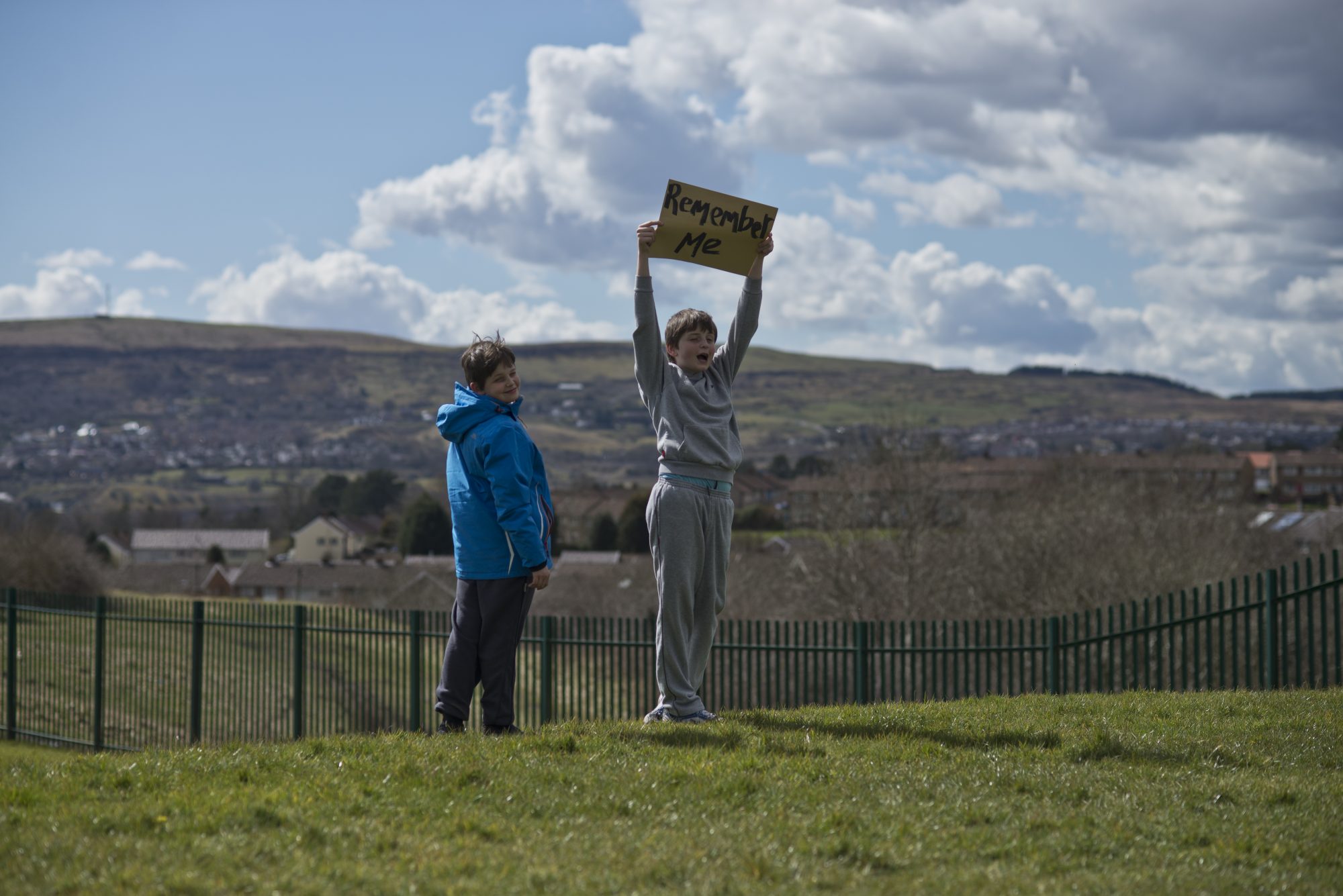 The People's Platform
Info
The People's Platform
A co-production supported by and created with Representing Communities, POSSIB and National Theatre Wales Team
The People's Platform is a space to explore, share and create change.
A unique and rare occasion that saw the people and those that represent them come together to discuss issues through theatre and conversation. It sought to help us reimagine how we can influence policy, valuing local people as experts of their own lives.
At the heart of the discussion was the Wellbeing of Future Generations Act (Wales) 2015.
Celebrating & listening to the people of North Merthyr in an honest, raw and unapologetic sharing of their stories, questions and hopes for the future.