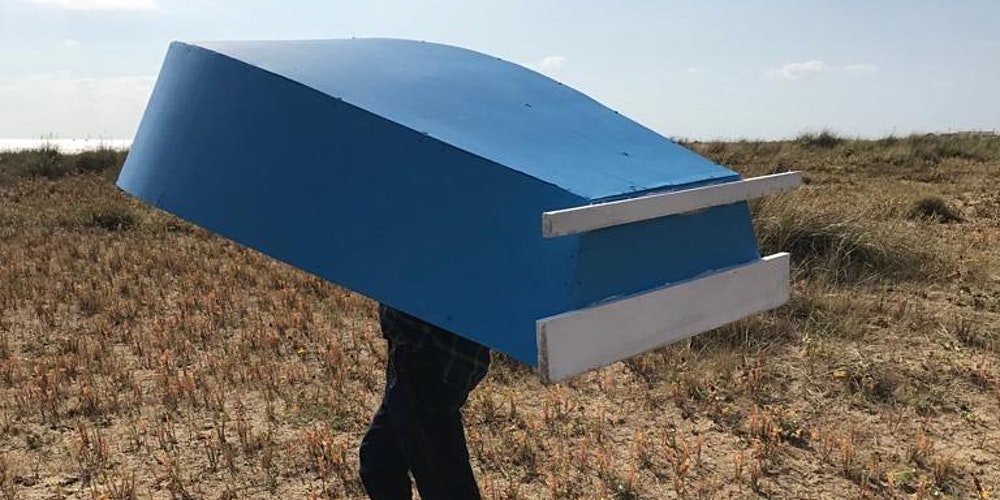 Mark Storor Workshop
Info
Mark Storor Workshop
Common Wealth were delighted to host Mark Storor in Cardiff East.
Mark Storor is an award-winning artist with a rich and varied experience in visual arts and live performance. His work is devised, often site-specific and always collaborative. Mark joined us to lead a creative workshop that promised to be an experience of discovery for all involved, drawing on his extensive toolkit of theatre and live art practices.
Mark's workshop was open to everyone aged 10 or over.
https://www.eventbrite.co.uk/e/a-workshop-with-mark-storor-tickets-159591804383
More about Mark!
As an internationally celebrated artist, Mark Storor has extensive experience collaborating with communities, organisations, schools, hospitals and prisons. His work lies in a unique space between live art and theatre, specialising in raising and platforming the voices we don't always look to hear. Mark Storor has been described in the British press as 'a genuinely visionary theatre maker,' 'an alchemist,' and 'one of the most distinctive voices in British theatre'.