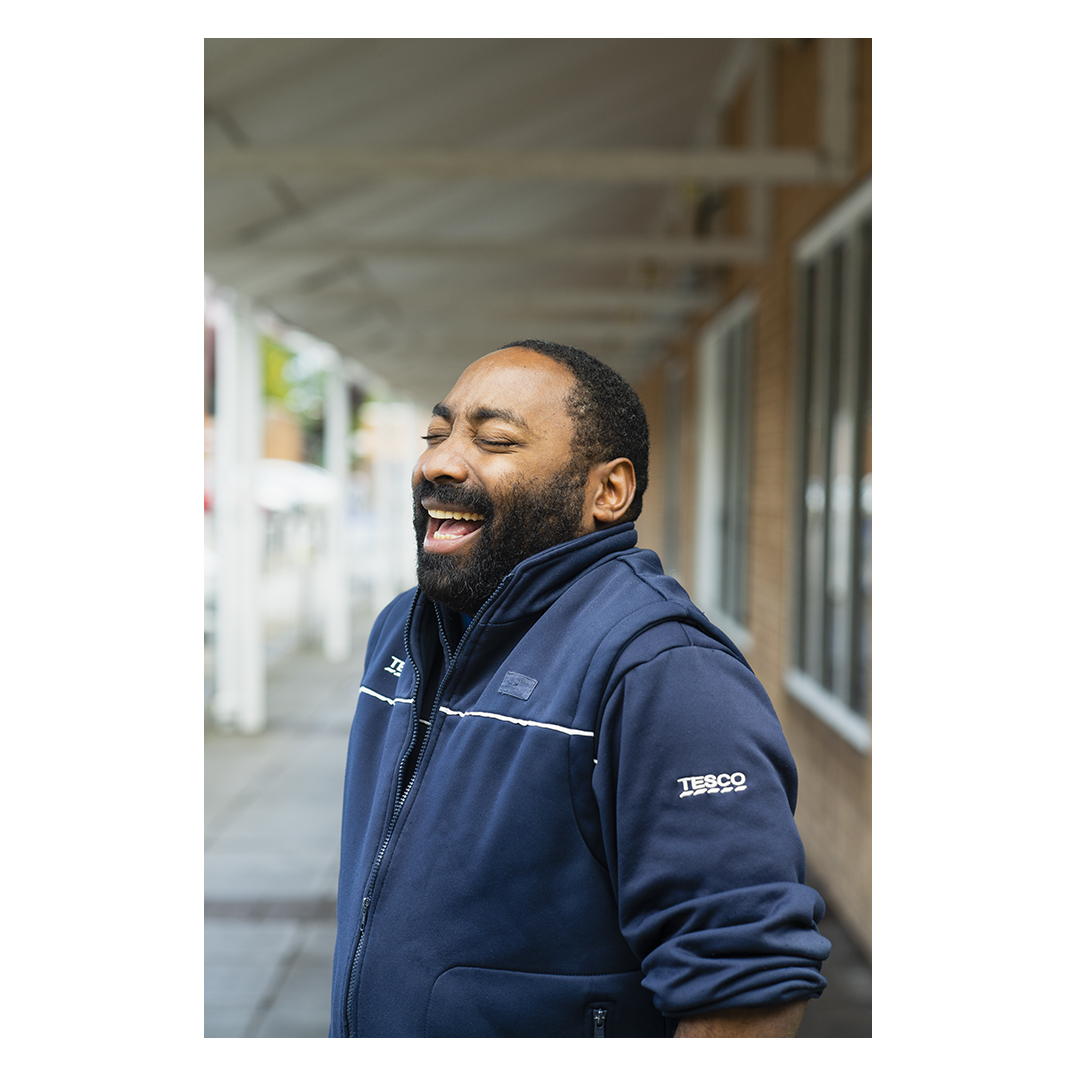 Us Here Now
Us Here Now is a celebration of people in Cardiff East; their stories and their power. It's a journey into what it means to be seen and heard; it's a challenge to the negative narratives that often surround us.
At the end of the summer in 2020, after lockdown, Common Wealth worked with artist Jon Pountney and people who live, work or are from St Mellon's, Llanrumney and Trowbridge to capture a snapshot of life in the sunshine; us, here, now.
From Roddy Moreno of the anti-fascist punk band The Oppressed to Nicola who boxes and has ambitions of writing childrens' books, to Selvin, who works at Tesco, to Jude a member of the St.Mellons gardening club and many more inspiring individuals.
We've learnt about how perceptions of the area were influenced by journalists in the 1970s who paid kids to vandalise a block of flats for a photoshoot and how the former Welsh Secretary of State demonised a generation by slating single mums and the future of their children. We have learnt that our community is beyond rich, every person we have met has challenged the stories told by journalists and politicians.
The photos were on display in an outdoor exhibition in the civic space near Tesco St Mellon's until the end of April 2021.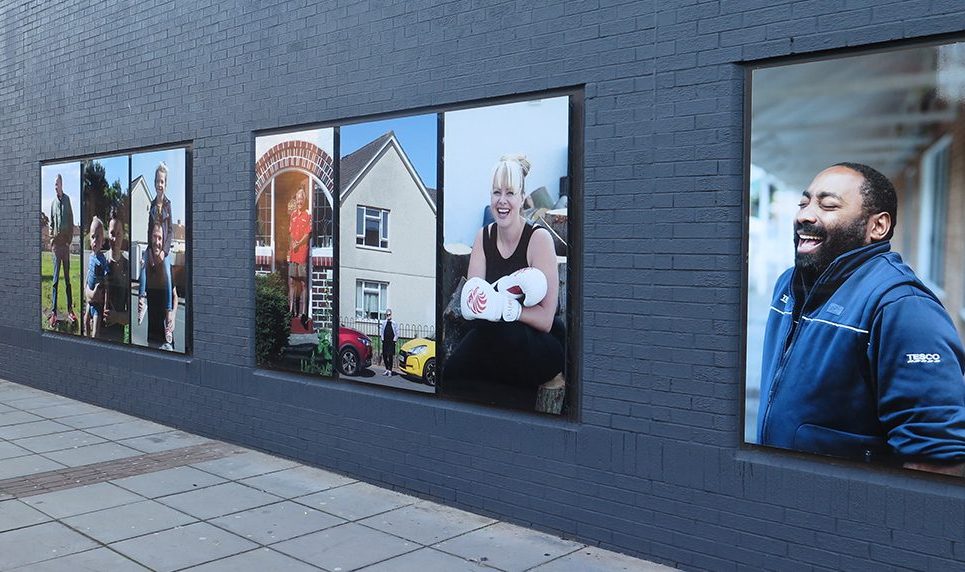 Us Here Now is funded by #DeptofDreams, Arts Council Wales and Paul Hamlyn Foundation.
Watch the film

Discover the stories behind Us Here Now and meet some of the people who took part.  (8.20mins)
See where the show was
(0.47 mins)
Thank you!
Common Wealth would like to thank everyone who has been part of Us Here Now including:
Llanrumney Phoenix Boxing Club, Llanrumney Hall Community Trust, St Mellon's Community Garden, Llanrumney Hall Gardening Club, St.Mellon's Youth Centre, Tesco St Mellons, Hot Soup House and Redbrck.
and all these amazing people- you know who you are!
Beverly, Gemma, Claire, Herman, Alison, Abbie, Lauren, Olivia, Tadiwarashe, Taymah, A Lewis, Sinead, Sophie, Harrison, Carly, Lee- Jay, Helen, Carl, Sian, Reg, Evelyn, Glenys, Hannah, Ava, Grace, Becky, Chloe, Rebecca, Andrew, Sarah, Selvin, Catherine, Serena, Joely, Wayne, Leigh, Stephen, Jake, Jakie, Ryan, Andrea, Fariah, Leia, Chris, Tonisha, Lucien, Luca, Gareth, Sienna, Jude, Jean, Sue, June, Diane, Sana, Edward, Nicola, Shirley, Dan, Roddy, Ocean, Becky, Alisha, Dan S, Dan C, Harry, Lloyd, Mike and Luke.