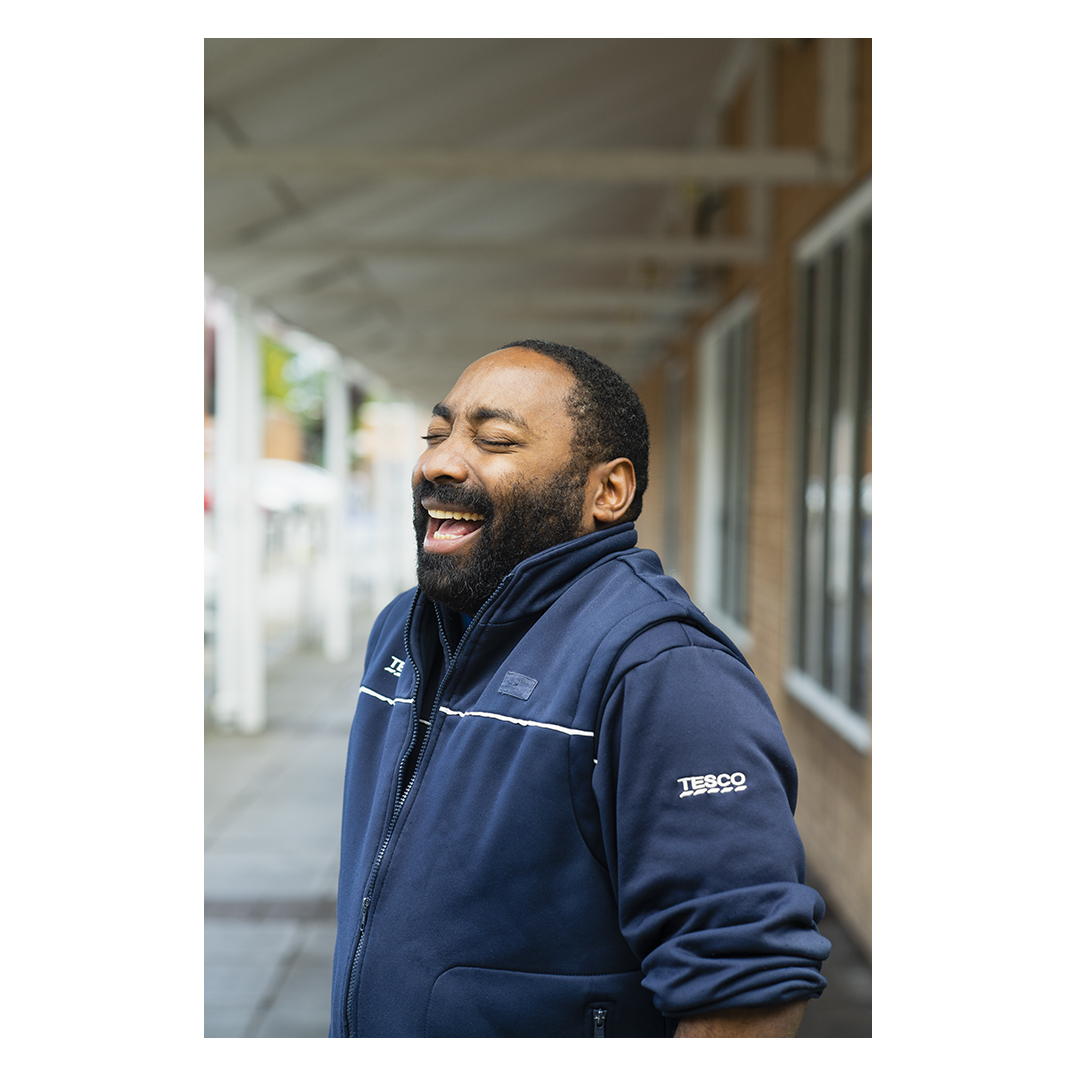 Us Here Now
Common Wealth have worked with artist Jon Pountney to capture the power of Cardiff East, challenging negative narratives and championing those who live and work here.
From Roddy Moreno of the anti-fascist punk band The Oppressed to Nicola who boxes and has ambitions of writing childrens' books, to Selvin, who works at Tesco, to Jude a member of the St.Mellons gardening club and many more inspiring individuals.
We've learnt about how perceptions of the area were influenced by journalists in the 1970s who paid kids to vandalise a block of flats for a photoshoot and how the former Welsh Secretary of State demonised a generation by slating single mums and the future of their children. We have learnt that our community is beyond rich, every person we have met has challenged the stories told by journalists and politicians.
We will display the photos in an outdoor exhibition in Autumn 2020 on the side of buildings, bus stops empty shop windows and empty walls.
Us Here Now is supported by #DeptofDreams
ONLINE EVENT!
Join us in a chat with Jon Pountney & the people we've photographed about the future of Us Here Now – helping us to choose what photos and where we'd like to exhibit them. You might be from the area, interested in photography, social change or the process of co-creation.
Everyone welcome to join! Sign up here