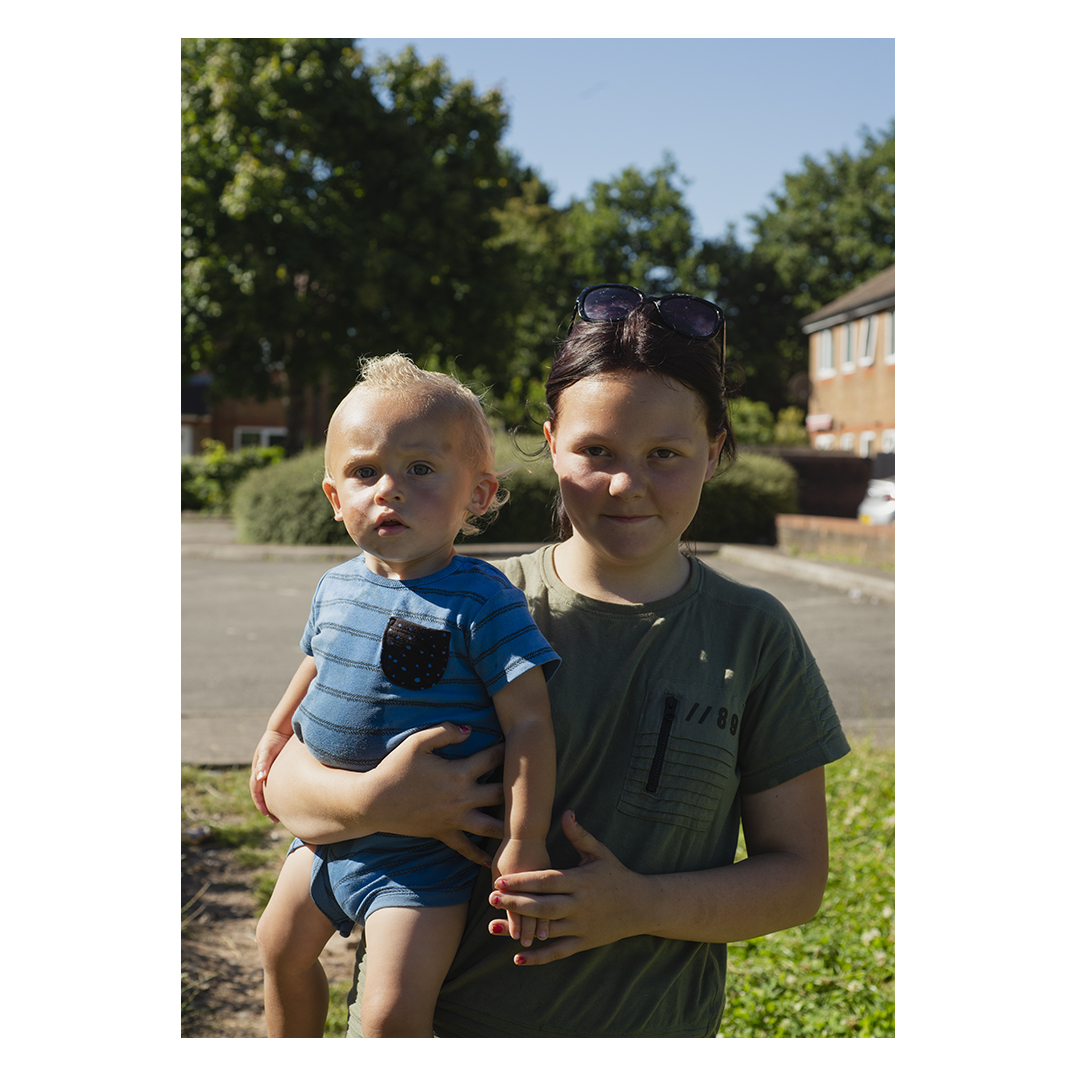 Us Here Now
What does it feel like to be here, in CF3 in the Summer of 2020?
Common Wealth are working with photographer Jon Pountney to capture a snapshot of summer in Llanrumney, St Mellons and Trowbridge. We are taking portraits of local people doing the things they like to do, outdoors – when the sun is shining.
We are passionate about CF3 and the people who live here. We are photographing people looking mighty, strong, in their element. Us Here Now is about celebrating the community – about challenging the negative stereotypes and championing the people who live here.
Want to get involved?
You might like sipping prosecco in your hot tub… hanging out with your mates… chilling in Tesco fields with your kids… taking a daily walk… or working out, outside the boxing gym.
Or you might know a local character who you think should be part of this?
We'd love to hear from you – email us: [email protected]
The photographs will be exhibited locally in Autumn 2020.
Us Here Now is supported by #DeptofDreams